As a first-time mom, whenever my daughter entered a new stage or hit a new milestone, I would find myself researching toys, activities, and methods of play that would keep her engaged. Over the 21 months, my baby has turned into a walking, talking toddler with favorite toys, colors, and endless opinions.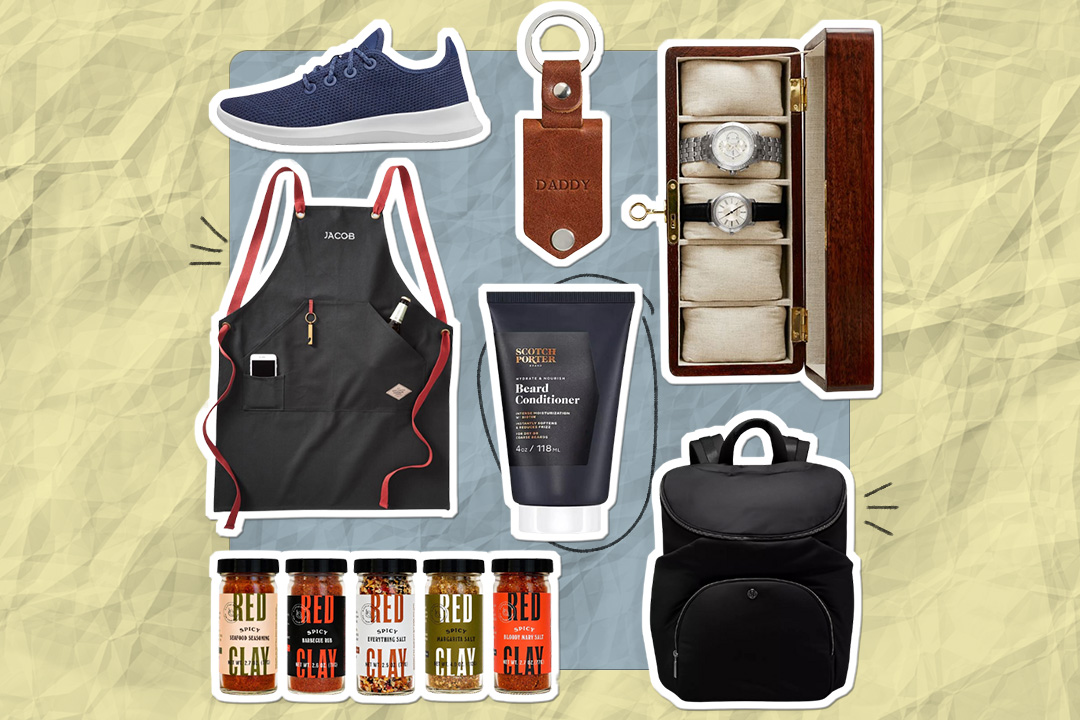 june 18 is coming up fast — have you started shopping yet? 😎
Margot had just received her last toddler Montessori-style subscription box at around 20 months, and I found myself wondering what she'd play with next. For those of you who might be new to the Montessori method, it encourages setting up a child-centered space, selecting toys that promote open-ended play, and it can (and will) save your sanity when you find yourself stuck at home all day.
A few weeks before we began spending more time at home during this time, I took a trip to the children's section in IKEA—an area of the store that I was admittedly unfamiliar with—where I found the most wonderful assortment of budget-friendly Montessori style toys and gear for almost every stage of childhood. The simple, wooden toys were perfect for us, so I picked up a few things for my toddler that happen to blend in perfectly with our home. Almost two years into motherhood, that is hardly a priority, but these toys are sitting in our living room, and I don't mind looking at them.
These are toys and small furniture items that Margot is able to play with independently (with supervision, of course), and ones that I know she will love in the months and years to come.
Shop our favorite Montessori IKEA finds for babies and kids below!