Adopting a child can be a life-changing experience. Not only for the adoptive parents but for the adoptee as well. However, many agencies are not able to provide in-depth education on the nuances of the adoptee experience.
As a transracial adoptee, the adoption communities that I have found online have been essential for my growth with my identity, self-esteem, and even helped me bond more with my family. These communities are not only beneficial but are essential for adoptive parents who are looking to expand their world view.
And for prospective-adoptive parents looking to learn more, I always recommend that they listen, follow, and elevate adoptee voices as the true experts in adoption because we have the actual lived experience of how adoption has affected our day-to-day lives.
To make things a little simpler, I have curated a list of 10 Instagram accounts that prioritize adoptee voices and are looking to help bring the adoption community closer together with their work.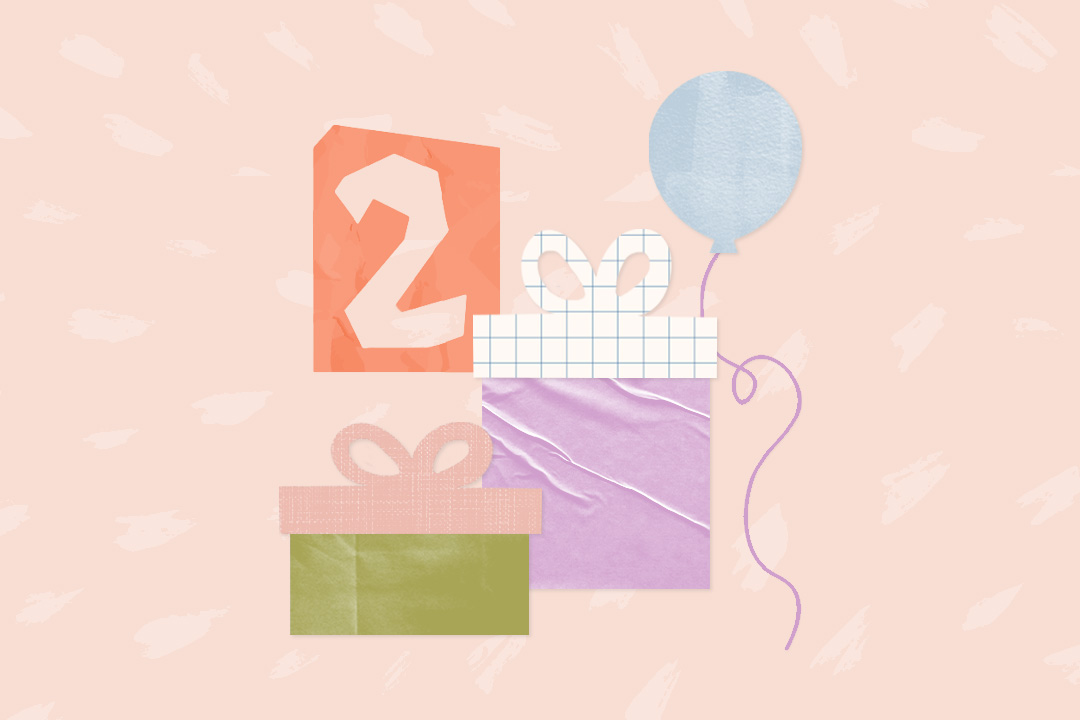 a LO in your life will love these! 🎁
1. Lauren J. Sharkey | @
theljsharks
Lauren is such a great adoptee for adoptive parents who are willing to learn more about the difficulties transracial adoptees face. Her honest voice and informative slides offer an in-depth look through an adoptee's eyes.
Cam is a transracial adoptee (TRA) and an Adoption-Informed Therapist who curates his Instagram with informative graphics that help teach adoptive families how to support their TRA. He also helps adoptive parents think a little out of their comfort zone with posts that focus on antiracism and nuances within the adoption community.
3. Jessenia Parmer | @
iamadopted
Jae is such a light in the adoption community. She advocates for mental health education and adoptee rights. Adoptive parents can learn a lot from her honest posts on the struggles some adoptees face with their mental health, including suicidal ideation.
4. Hannah Matthews, M.S.Ed | @_
HeyTRA
Hannah is a writer and educator who offers endless content on her Instagram account that focuses on identity, education, and anti-racism in adoption. Her feed was originally created as a place for transracial adoptees but adoptive parents can learn a lot from HeyTRA.
Ferera is a strong advocate for adoption reform, family preservation, and of course, adoptee rights. As an adoptee, I feel like many adoptive parents can learn a lot from her educational graphics on Instagram that push adoptive parents to learn more about the system of adoption.
Torie is also a transracial adoptee, whose posts discuss adoption, racial identity, faith, and social justice. She has lessons up on her Instagram feed called "Hump Day History" and covers topics like colonialism to the history of transracial adoption. Adoptive parents and prospective adoptive parents can learn a lot from her account.
Amanda was adopted from Colombia and raised by an adoptive family in Sweden. She offers an honest view of the complexities of being a transracial adoptee. This new perspective allows adoptive parents to consider an angle they might not typically be open to. She also has almost weekly live chats on IGTV with other adoptees that allow further insights into the adoptee experience. 
Andie offers a unique view to the adoption community because she is not only an adoptee but also an adoptive parent. Follow her page to get insight on how trauma affects adoptees and ethics within adoption.
Katie was adopted from Korea and is an invaluable voice in the adoptee community. Adoptive parents can learn a lot from her "Dear Mom" Series on Instagram, where she shares some of the most pressing questions adoptees have for birth mothers. Her account is private, so you must request to follow and be approved.
Last, but not least, is my account. I created Adoptee Thoughts as a place to help bring the adoption community together. I discuss race, identity, and PSAs for adoptive parents. I also aim to prioritize adoptee voices with weekly previews to my podcast interviews with fellow adoptees.