I've always dreamed of having a home library ever since I fell in love with books at a young age. The more my book collection grew throughout the years, the more I decided it would be important for my children to have their own as well. My toddler has shown interest in books since he was 5 months old. Instead of biting his soft and hardback books, he seemed to love looking at the illustrations on the pages and turning them. I especially love that he will bring me one of his favorite books from his Winnie the Pooh collection to read together.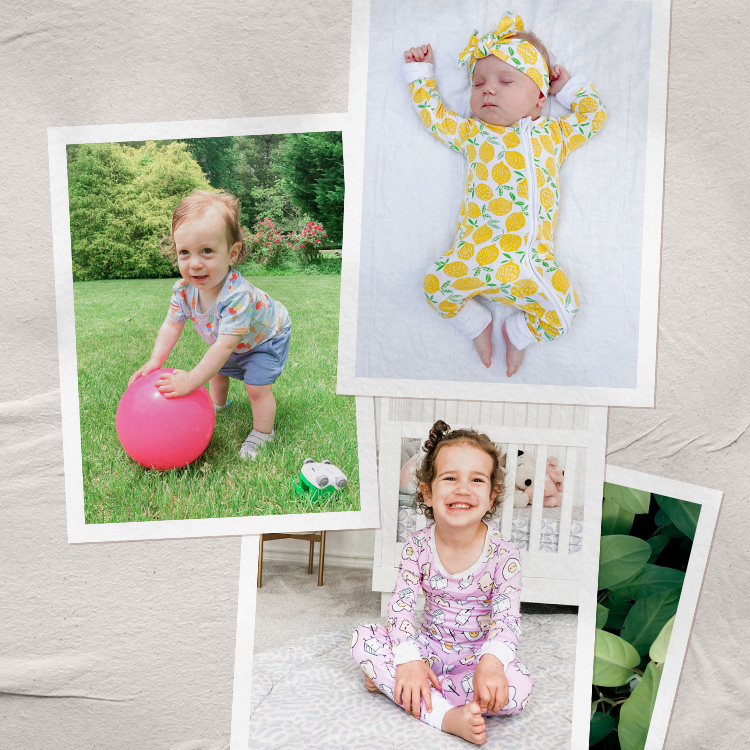 it's more than just their cute PJs... get ready to add to cart! 😍
Now that my son is getting older, his father and I have been thinking about how to introduce him to more BIPOC authors. The more my son reads, the more his imagination and level of acceptance can grow. It's why I believe it's never too early to start introducing children to books or the world around them since they live in it. With him being of African American and Dominican descent, it's important to us that he understands, respects, and appreciates how diverse the world is. Not only that, but we also want to make sure our son learns to be proud of his heritage since his father and I were raised in the same manner. 
To help, here are 10 kids books by BIPOC authors I'm excited to add to his library.