Anticipating a new sibling can be both an exciting and anxious time for kids. Becoming a big brother or big sister is a momentous occasion in their little lives. But big moments also can cause big shifts in the world they've come to know.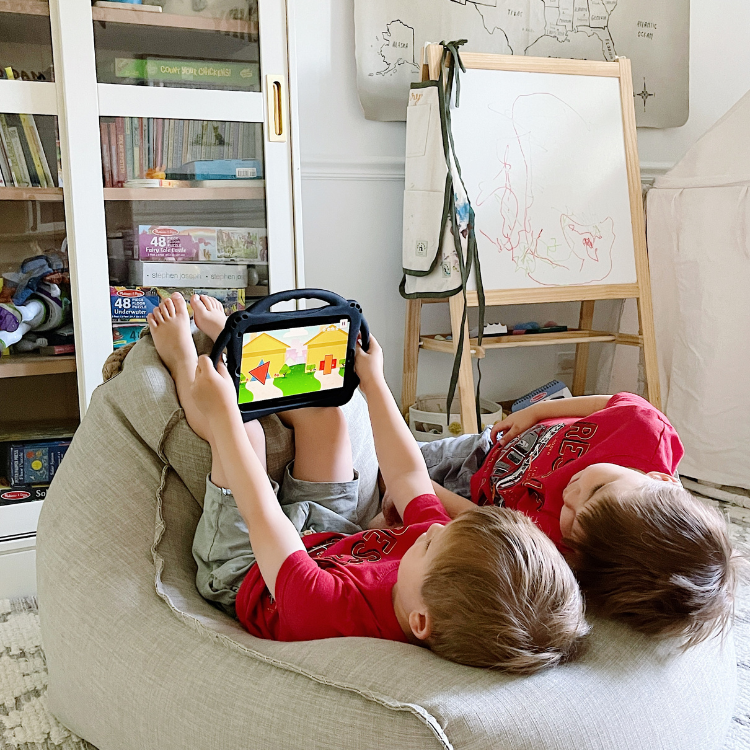 a pediatrician shares what she *really* thinks about LOs and screen time
They may have their own expectations of talking with or playing with the baby as soon as it arrives. And they certainly don't have any way of anticipating the constant needs a newborn requires and will likely be missing the focused attention from their parents.
Books are a great way to start conversations and set expectations as children look forward to meeting a new sibling. Books can help acknowledge a child's feelings (or frustrations) as well as answer their innocent questions like, "Why is mommy's belly getting so big?"
Here are some of our favorite kids' books to help ease the transition for older siblings and generate excitement about your expanding family.