This holiday season, as my husband and I brainstorm gift ideas for our girls, our criteria are more specific than in years past. We need gifts that will not only delight little minds but also inspire and keep them busy for more than 10 minutes at a time. In short, we're looking for presents that do double-duty: entertaining our kids and buying us time while we're working from home during holiday break.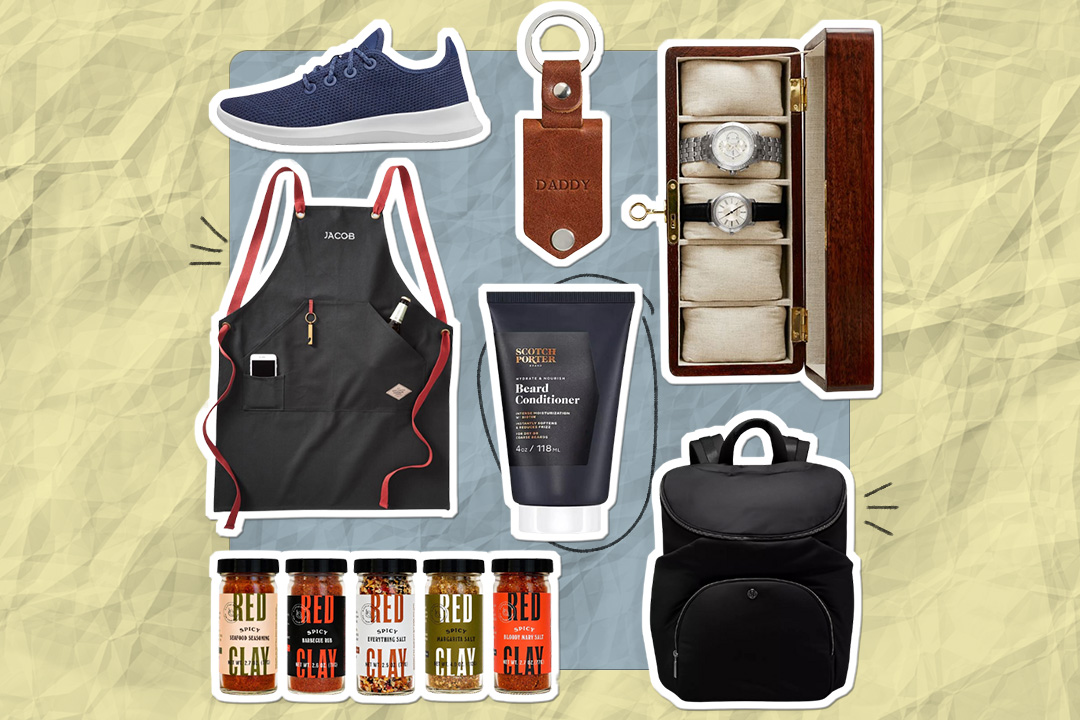 june 18 is coming up fast — have you started shopping yet? 😎
Enter the activity kit! Across the web, craft, art, and science boxes abound, all promising to whisk our girls off for a creation-fueled afternoon. I whittled down the wide selection to 11 of the most intriguing. Below, I'm sharing my favorite activity kits to add to your gift-giving lists this year. 
Craft Gifts for Little Kids
Craft Gifts for Big Kids