Picking out the perfect holiday outfits and accessories for your children can be overwhelming because of the sheer number of options and styles out there. You can scroll the "holiday party" sections of your favorite stores' websites but still be lost on where to start. Remembering to keep it fairly simple helps, ideally with an outfit that can be worn more than once during the season.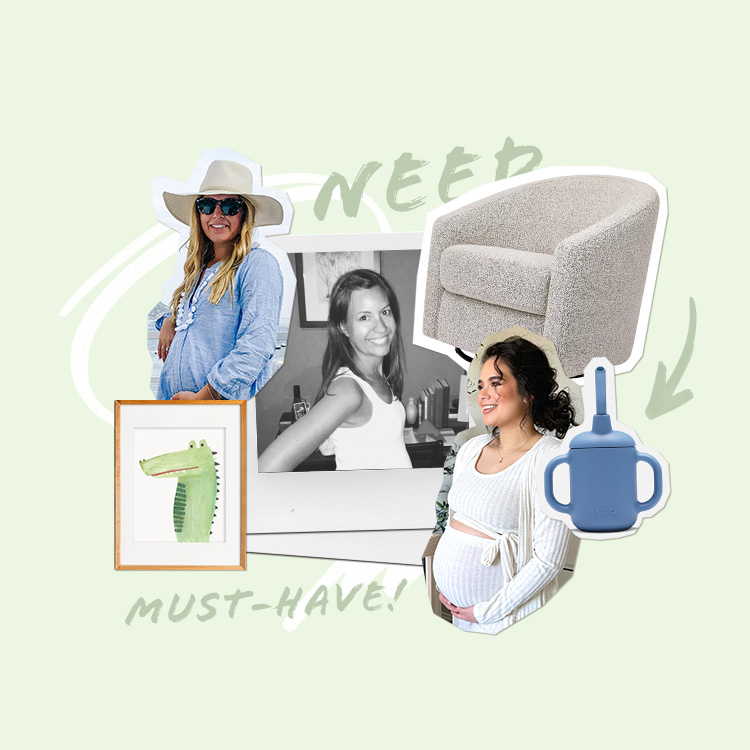 babylist has everything you need—and more! 💕
You want your kiddos to look cute for photos and show some holiday spirit, but there's a delicate balance between what you want them to wear and what they actually will wear as they get older. That's why we've put together outfits that are both festive and comfortable for little ones.
Given how busy this season is, if you're heading out to some holiday events with your kids this year, we know the last thing you have time to think of is what to dress them in. So we've done the work for you—here are some festive outfit options for every age: