Many parents are committing or recommitting to raising a generation of inclusive children. As parents, we have a unique and important opportunity to teach and shape the young, impressionable minds of the future.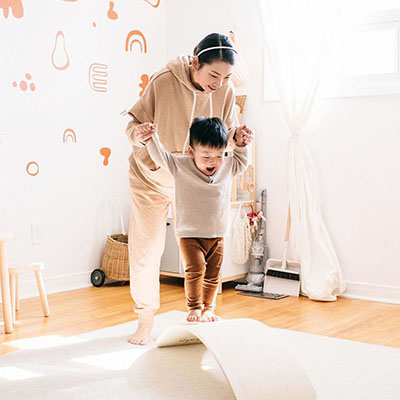 If your kid is turning 2, get ready for hilarious conversations, much more involved play, and lots of sweet, sloppy kid hugs and kisses. As for what you'll need? Leave that to us.
To raise children who grow into adults who welcome and respect all people, we must make sure they see a range of diversity in their toys, books, TV shows, activities, and general daily lives. And as parents, we not only get to choose what we put in front of our kids but also how we spend our money on these items—including what businesses our purchases support.
Below, we've rounded up 20 of our favorite kids' toys, books, and clothes from Black-owned businesses. 
Toys and Books
Kids' Apparel