As a kid, there was nothing more thrilling than a piece of mail with my name on it. I was enraptured by every American Girl catalog that landed in our mailbox, despite having never mustered the power necessary to persuade my parents to buy me a doll. Every birthday card was a dual delight and even postcard reminders from the dentist were a hit, as long as they were addressed to me.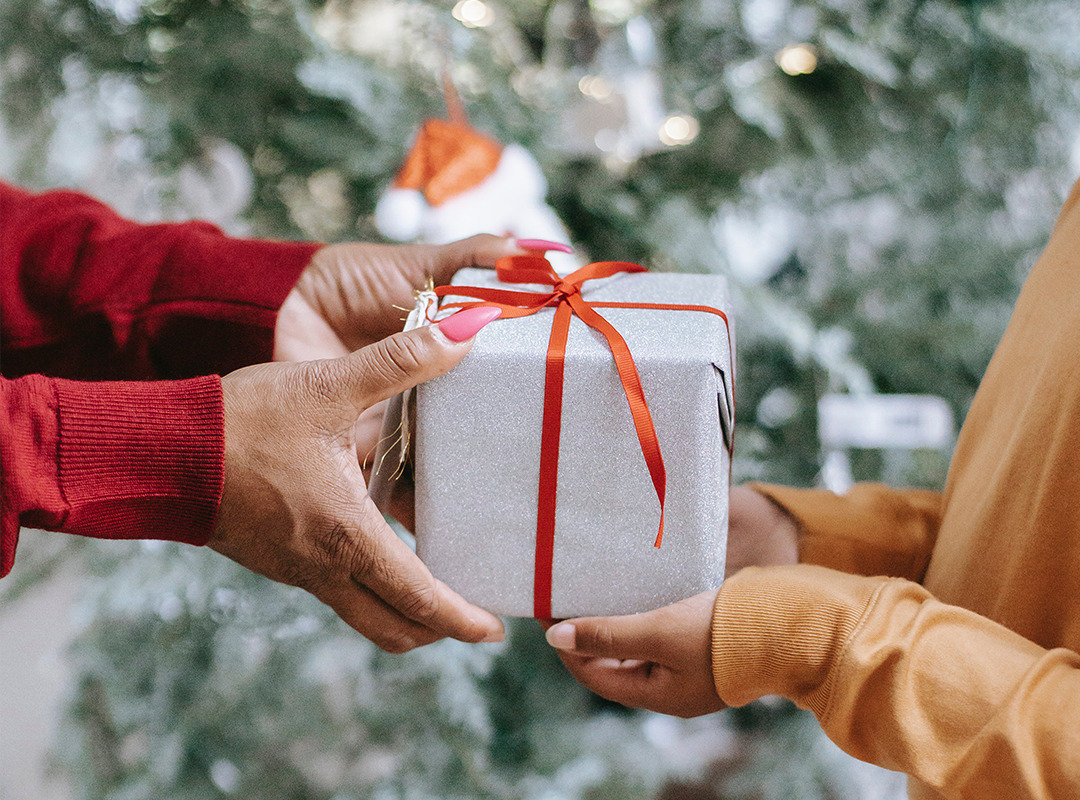 this makes gift buying so easy—trust us! 🎁
Children love mail. And if we're going to feed this excitement, why not do so with something that fuels creative thought, boosts their self-esteem, and teaches them a thing or two? These days, there are plenty of kids' magazines publishing truly thoughtful and inspiring content—the stuff that makes our kids want to dream big.
We all need a little thrill these days. So, below we're sharing seven children's magazines that will fire up your child's imagination and have them forever anticipating the next trip to the mailbox.
Frequency: Publishes quarterly
Ages: Kids age 5 to 12
Brimming with original artwork, stories, crafts, and activities, Bravery introduces kids to female role models throughout history. Each issue focuses on a brave woman who forged her own path in the worlds of science, technology, engineering, art, or math (STEAM). Readers will delight in each woman's life story and dive into activities inspired by her profession. For example, when Mae Jemison, the first Black woman to travel to space, graced the cover of issue two, Bravery encouraged kids to craft their own pretend jet pack!
Frequency: Publishes quarterly
Ages: Girls age 5 to 12
The only children's magazine to ever win a National Magazine Award for General Excellence, Kazoo is one big celebration of girls and women and all that they can do. As founder Erin Bried said, "The less girls see themselves in positions of power, the less likely they'll be able to believe they can achieve such power." Each issue of Kazoo sets out to inspire them with stories of brilliant women following their dreams, whether they are explorers, chefs, athletes, artists, or activists. Readers will be treated to science experiments, recipes, crafts, in-depth interviews, and more.
Frequency: Every 3 to 4 months
Ages: Kids age 6+
Illustoria is a beautiful keepsake that's almost made for showing off on your coffee table. Founded by a former children's book editor, this high-quality magazine focuses on art, stories, and creative living. In each issue, geared toward "creative kids and their grownups," readers will find illuminating stories, fun activities, recipes, and more. The latest issue features both artist Carson Ellis and her musician husband, Colin Meloy (The Decemberists), and musician Andrew Bird, all reflecting on the meaning of "home."
Frequency: Monthly
Ages: Kids age 6 to 12
Technically a newspaper with both print and digital subscriptions, XYZA is on a mission to keep kids informed, engaged, and caring about the world they're growing up in. Each issue distills the world's most critical happenings into digestible and thoughtful pieces on the most pressing U.S., environmental, global, science, and arts and culture issues affecting readers today.
Frequency: Quarterly
Ages: Kids 5 and under
Billed as "the happy magazine for preschoolers," DOT is a rainbow splash of bright, joyful illustrations and fun activities. Each issue centers around a particular theme, like shapes, numbers, and letters. DOT promises to "encompass all aspects of a child's life, from jumping in puddles to learning through play."
Frequency: Published 9 times each year
Ages: Kids age 3 to 6
Calling all story-lovers! Ladybug is here to entice your preschooler or kindergartner with original artwork, poetry, and engaging stories that are "just the right length for a cozy cuddle."
Frequency: Quarterly
Ages: Girls age 6 to 11
With each issue, Curious Jane invites kids to roll up their sleeves and use their big imaginations. Through loads of activities, crafts, profiles, and games, this magazine sees the world through a creative lens and focuses each theme around science, engineering, and design. In issues past, Curious Jane has inspired readers to make secret spy glasses, marble runs, and paper lanterns.