How is it possible that we live in a world where it feels like the last two years have been an actual eternity in which we never really left March 2020, but Christmas was yesterday, and still Valentine's Day is comin' in hot? It boggles my mind, too, but here we are: forging ahead into what will hopefully be brighter and better days in 2022.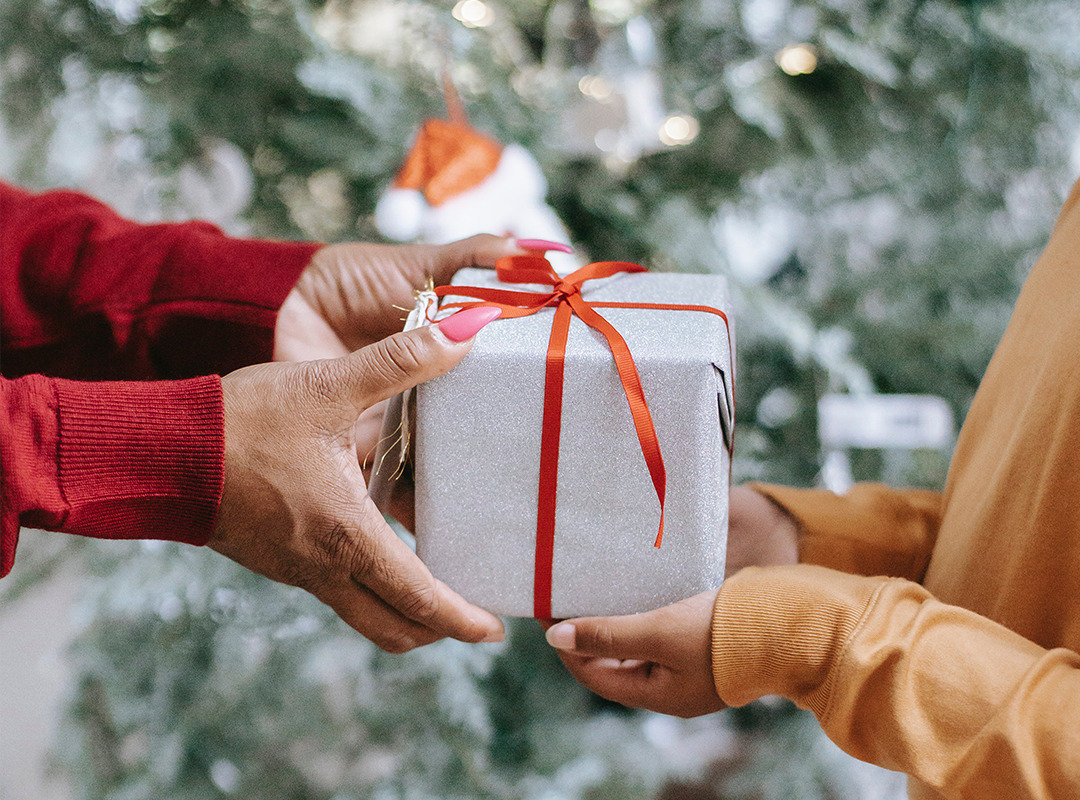 this makes gift buying so easy—trust us! 🎁
First stop on the 2022 love train? Valentine's Day. I have to admit that I'm way more into Valentine's Day as a mom than I am as a wife. Certainly, there's something special about celebrating romantic love, but for whatever reason, the maternal side of me feels particularly mushy as February 14 rolls around.
So for the snow days at home this February, a Saturday with nothing planned, or as a last-minute gift for the grandparents, we've rounded up 11 easy and adorable Valentine's Day crafts to celebrate L-O-V-E.