I'll admit it: I'm a grown adult who's obsessed with all things hearts, pink, and red. We're not a huge gift-giving family, tending to favor experiences over physical gifts, but when it comes to Valentine's Day, I can't resist picking up a few festive Valentine's Day gifts for kids.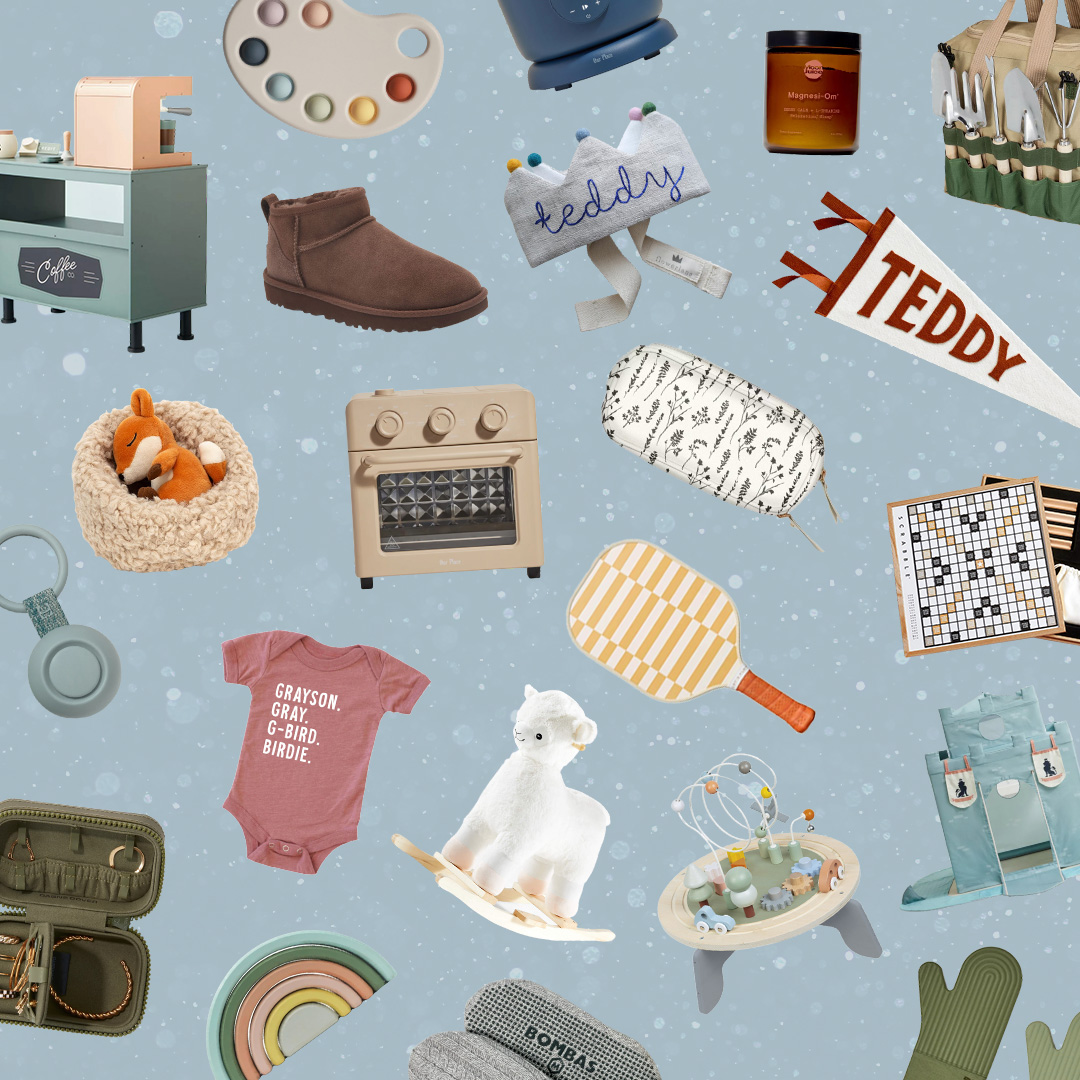 everything you need to ace holiday gifting this year 🎁
I still remember getting mini gifts like a fun pair of socks, new pajamas, or little toys when I was young for minor holidays like Valentine's Day and Halloween. And that's a fun (and low-cost) tradition I'm continuing with my own family. Plus, it's an excuse to buy my daughter heart socks or a giant pink bow. She's a toddler, so the bow is always immediately pulled off her head, but that doesn't stop me from buying them.
If you want to spread a little love to your little ones this Valentine's Day, here are more than 20 sweet gifts to give.
Valentine's Day Gifts for Babies & Toddlers
When it comes to Valentine's Day gifts for babies and toddlers, many of us are looking for the cute factor—bonus points if it's something they can use beyond February 14. Here, we're sharing adorable Valentine's day apparel, books, and activities for your littlest loves.
Valentine's Day Gifts for Kids
Valentine's Day gifts for little and big kids are all about the fun—whether you grab them some cozy V-Day-inspired PJs or some hands-on activities perfect for wintry days spent inside.