I'm 100 percent on board with the comfy clothing trend all this extra time at home has spawned. And with the holidays approaching, I'm excited to add "cozy" as a style descriptor to my wardrobe repertoire, especially in the form of holiday pajamas.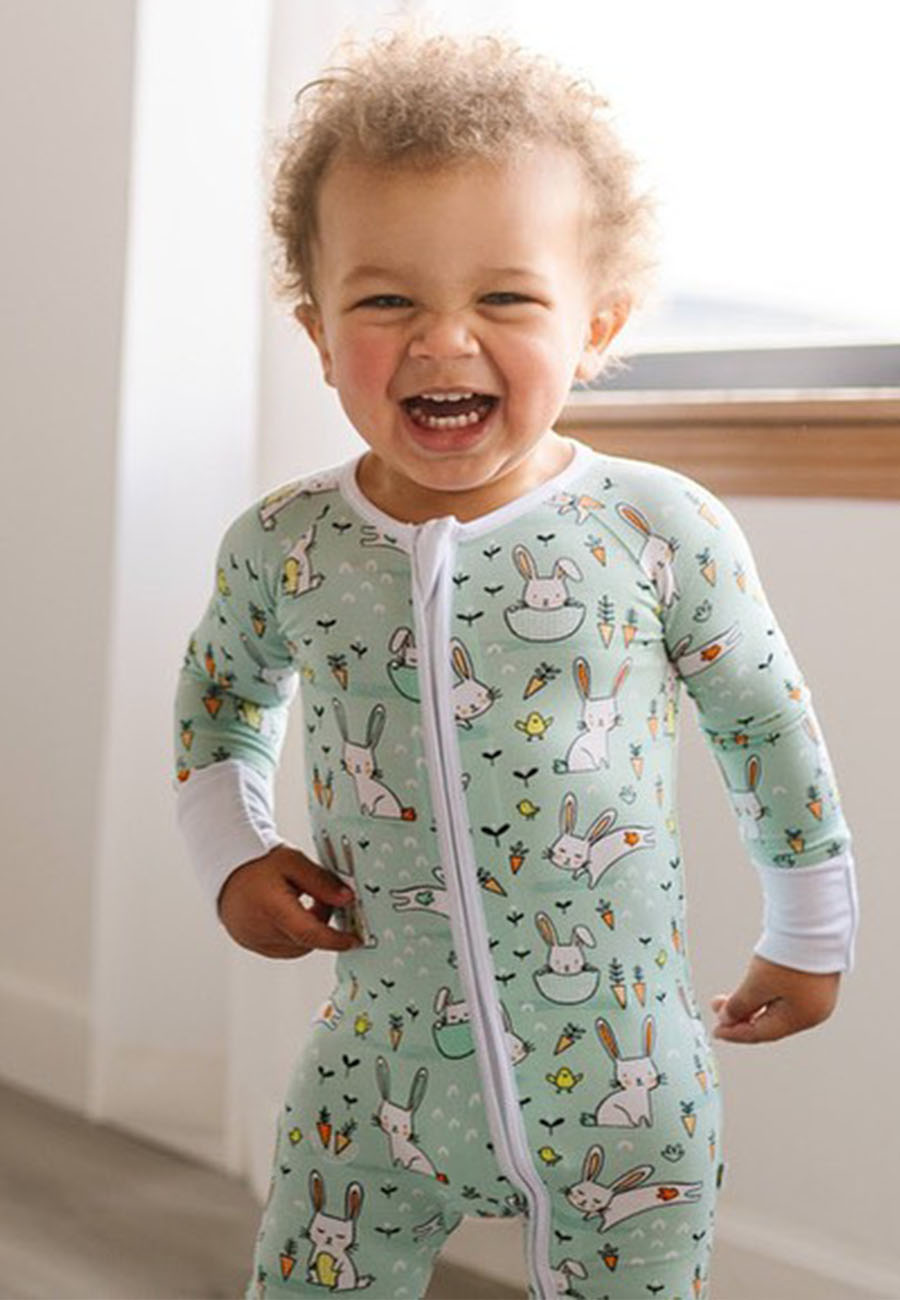 Our Favorite Easter and Spring Pajamas for Babies, Toddlers & Kids
Matching family holiday pajamas are fun, photo-worthy, and, yes, comfy-cozy. From pine tree prints to fair isle patterns and graphic tops to holiday plaids, this round-up of matching family jammies mixes modern with some of the classics. If you like a pattern, don't wait! Like everything else this season, favorites are selling out fast.
Plaids & Stripes
Fair Isle Fun
Festive Prints