As much as I adore my jeans, sweaters, jackets, and boots, there is just something about being able to put on a pair of shorts, sandals, and sunnies in the warmer months that makes me seriously happy. No longer have to put a coat on to walk out the door? Truly life changing. Can hide behind oversized sunnies without looking weird? Amazing. Just slipping on a pair of sandals instead of having to find a pair of socks? Unbeatable.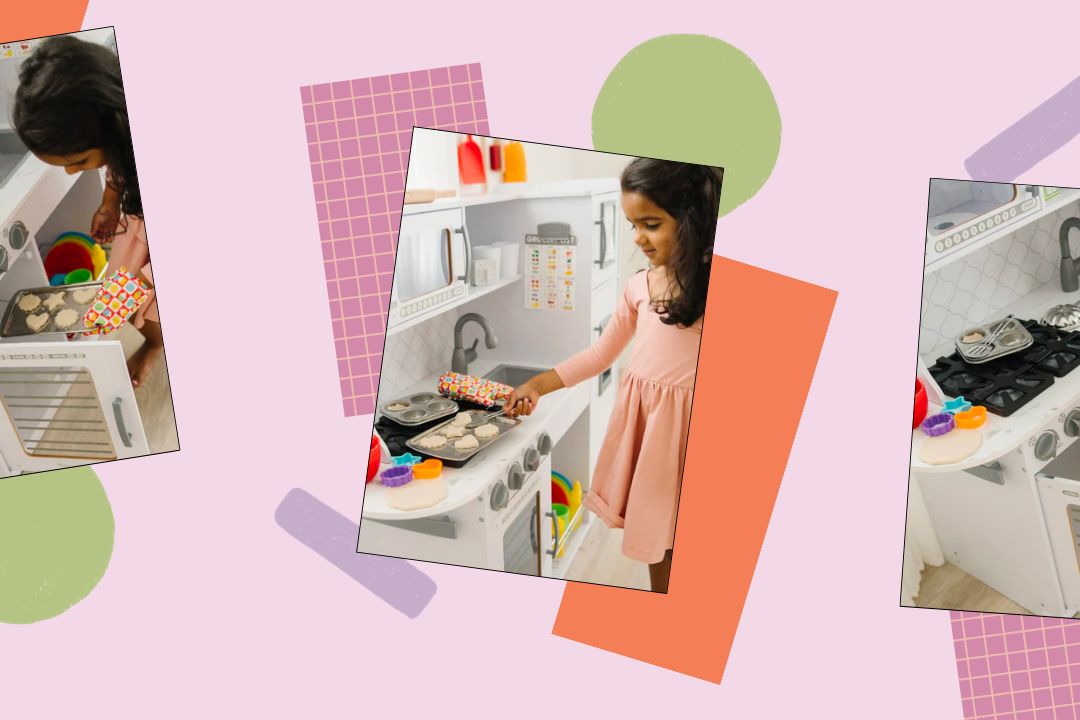 We have to admit, however, that sometimes, it's really hard to find summer clothes that are comfortable, not too warm, and also good for running around with kids outside. You might want a cute outfit for hanging out at the park with the kiddos or taking a family trip to the zoo but also value something that can stand the test of an entire day with kids.
We put together six outfits that will be your go-to this season and are perfect for everything from picnics to backyard hangouts. So go ahead, channel your inner child and run around with the kids this summer. You deserve it!
Keep scrolling for six mom-friendly outfits for playing outside with the kids this summer:
1. Laid-back cool…
2. Classic athleisure…
3. Casual chic…
4. Trendy and sporty…
5. Summer mom uniform…
6. Cute but comfortable…
This article was originally published in April 2021 and has been updated for timeliness.