Like many parents last summer, I was eagerly (and apprehensively) awaiting the return-to-learning plan from my children's schools. Both my kids were lucky and had the option to learn in-person while wearing masks. We made it through the year with only a two-day shutdown near Thanksgiving. So I'm looking forward to the new school year with the confidence the kids will be able to do it all again in their masks, with the hope that this time it'll only be for part of the year.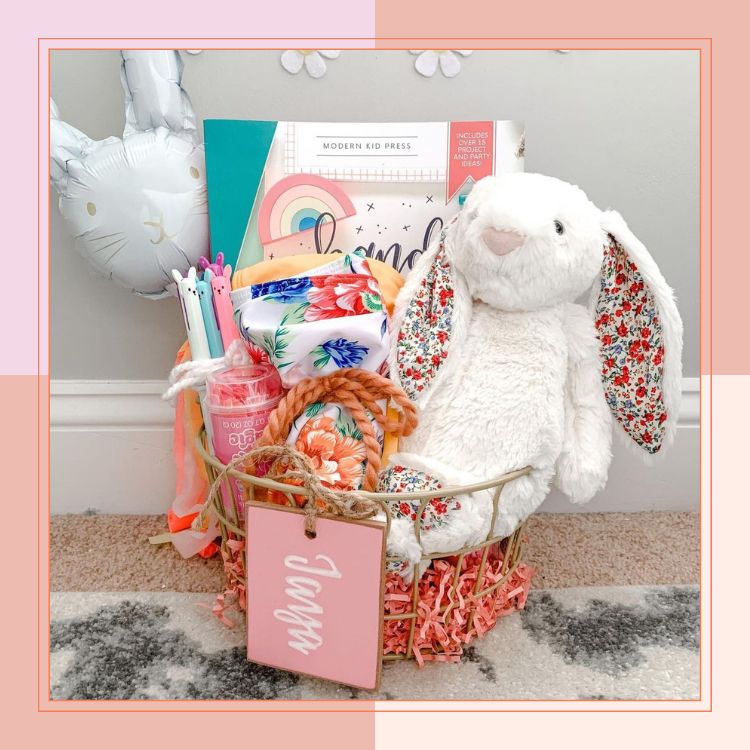 everything you need to get ready for the Easter Bunny's visit on April 9th! 🐰
Regardless, I'm refreshing our mask stockpile so we can follow the guidelines at their school; that teachers, staff, students, and all people inside the school wear masks. The kids will have socially-distant mask breaks, outdoor recess mask-free, and obviously remove them at lunch. The teachers have also reiterated each child should have a clean mask every day. I'm not a do-laundry-every-day kind of person, so I knew I needed a minimum of five masks for each of my kids.
I also wondered, how will my kids not lose their mask every day? Most parents have probably experienced the missing single mitten, hat, sock, or water bottle. But the mask solution I found came from a smart advertising algorithm on Etsy. I was searching for kid-sized masks when I was served an ad for mask lanyards. Genius! I thought. For just a few dollars each, my kids made it through a year of school with (nearly) all of their masks accounted for. Below are the lanyards I purchased, as well as some other editor-approved alternatives.
Make Your Own Personalized Mask
Our contributing editor Jaclyn bought these masks for herself and her 3-year-old son. She then DIY-personalized his mask with these letter beads from Target.
Madison Stitch
The cord and toggle system on this mask allows you to adjust the fit of their mask to their preference, have the mask hang around your neck when not wearing it, and also string on the alphabet letters so it doesn't get lost.
Target
String their name onto a lanyard and safe the rest for arts and crafts.