My 3-year-old loves wearing his face mask. Yes, the same child who I regularly have to wrestle to change out of his pajamas when we leave the house doesn't put up any fight when it comes to mask-wearing. In fact, he's excited about it. The secret? He picked it out.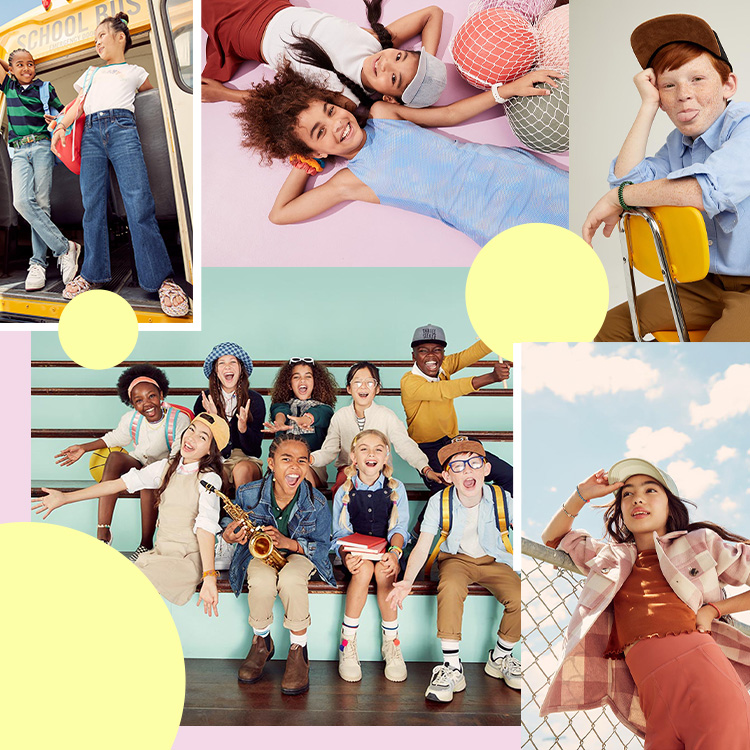 we did all the work for you—download our free printable and shop the list! 🍎✏️📚
It makes sense. I'd rather wear something I picked out myself, too. After all, if we have to go through a pandemic, we might as well do it with a cute mask on our face.
With the latest CDC and AAP guidelines recommending in-person learning and the AAP encouraging the use of masks indoors—regardless of vaccination status—you may want to add restocking your mask stash to your back-to-school prep list. And since kids tend to get things dirty, or say, lose them, it's a good idea to have more than one.
We've rounded up 24 of our favorite kids' face masks and shields to get your little one excited to kick off the school year with a new accessory. 
Kids Face Masks
Kids Face Shields