When the world first shut down, I kept hearing about Zoom burnout, from memes across social media to friends and colleagues talking about online meetups like they were the worst thing to happen to them. When someone would ask what I thought about Zoom meetings, I would just shrug them off and say that I didn't think they were that bad. To be honest, I was a little embarrassed at how much I loved the freedom Zoom and other online video capabilities gave me.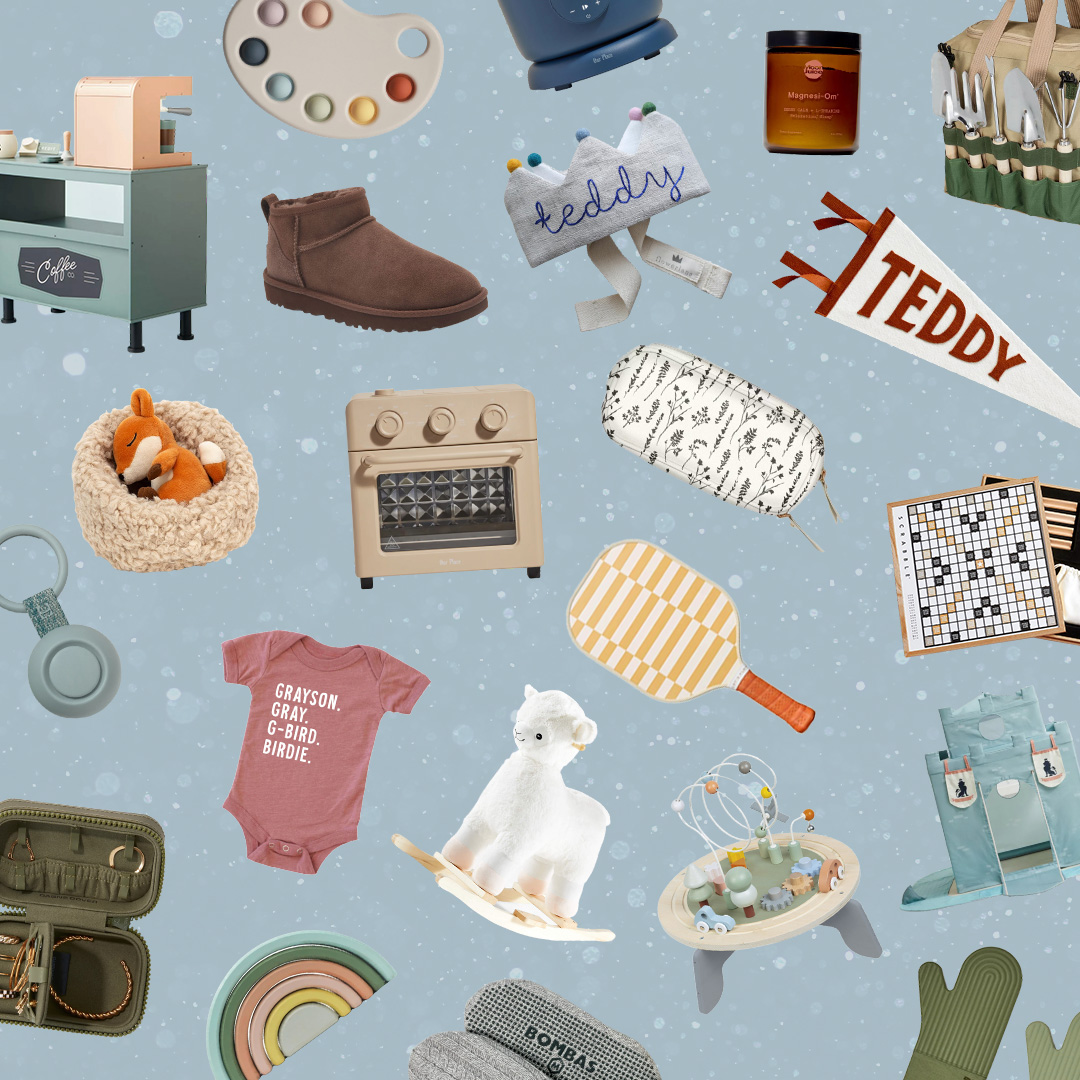 everything you need to ace holiday gifting this year 🎁
I have chronic health issues. And when I was first diagnosed, I would feel angry that I couldn't keep up with others my age in school and then in early motherhood. I went from being able to work grueling 12-hour shifts in a hot restaurant to limited mobility on high-pain days. As the years passed, I got used to canceling on friends or struggling through a girl's night. I also worried my health issues would hinder my career goals.
It wasn't until the world froze and the majority of people were housebound like I often was that I realized that apps like Zoom gave me and others with mental or physical illnesses a sense of empowerment we typically did not feel.
Here are three other ways Zoom changed things for me.
1. It allowed me to connect with friends and family
Between chronic illness and motherhood, I found myself more isolated than usual. I would try to text or call friends, but it never quite felt the same as being in person. A year or so into the pandemic, one of my friends invited me to Zoom with her for an hour, and I found myself smiling and laughing more than I had in the longest time.
Being able to hop on the computer in the comfort of my own home gave me the freedom to connect with friends in a way that I hadn't been able to. It was also really amazing to feel like I was face to face with friends who were states away and who I hadn't seen in years. 
Having such an easy way to connect with video made it easier to share hobbies, enjoy virtual happy hours, or just feel seen by those I care about most. It motivated me to get out of my comfort zone and reach out to friends and family who I missed without the pressure of creating a huge outing or expensive event.
2. It made career opportunities more accessible
I knew that getting into a career as a writer and author meant I might need to travel to events, conduct hour-long workshops, or give speeches in front of a crowd. Naturally, this made me very nervous. I knew my health would limit how often I could realistically incorporate the networking aspect of my job. Zoom changed things by making these types of events virtual and accessible for me.
The pandemic forced employers and companies to adapt to the circumstances we were all living in. As a side effect, this gave individuals with disabilities, like me, equal opportunity to show our skills as others relied on the technology, tools, and flexible schedule many of us need. 
3. It normalized support groups and mental health treatment
As an adoptee, I never really had a chance to connect with others who were also adopted or in reunion with their birth family. Events were either too far away, expensive, or just not accessible when my health was struggling. By utilizing Zoom meetups to join support groups, I have been able to meet so many wonderful people who understand all of the nuances of the adoptee experience.
It wasn't long after joining a few support groups that I learned that my therapist and psychiatrist were now offering services online that made my life a million times easier. I could take care of my kids in the comfort of my own home where I could distract them with the television during my appointments and never have to worry about traveling an hour away to go see an in-network provider. 
Not only did Zoom make support groups accessible to me and so many more people, but it also allowed many of us to avoid the stigma of others knowing we were headed to therapy or seeing us in person. I sure hope it sticks around long after the pandemic is in our rearview.