When I was designing my daughter's nursery I went all-in on a pink and floral theme. If it was girly, I wanted it for her room. I don't regret the pink explosion that her room turned into, but as I go into the design process the second time around, I'm taking a more neutral approach.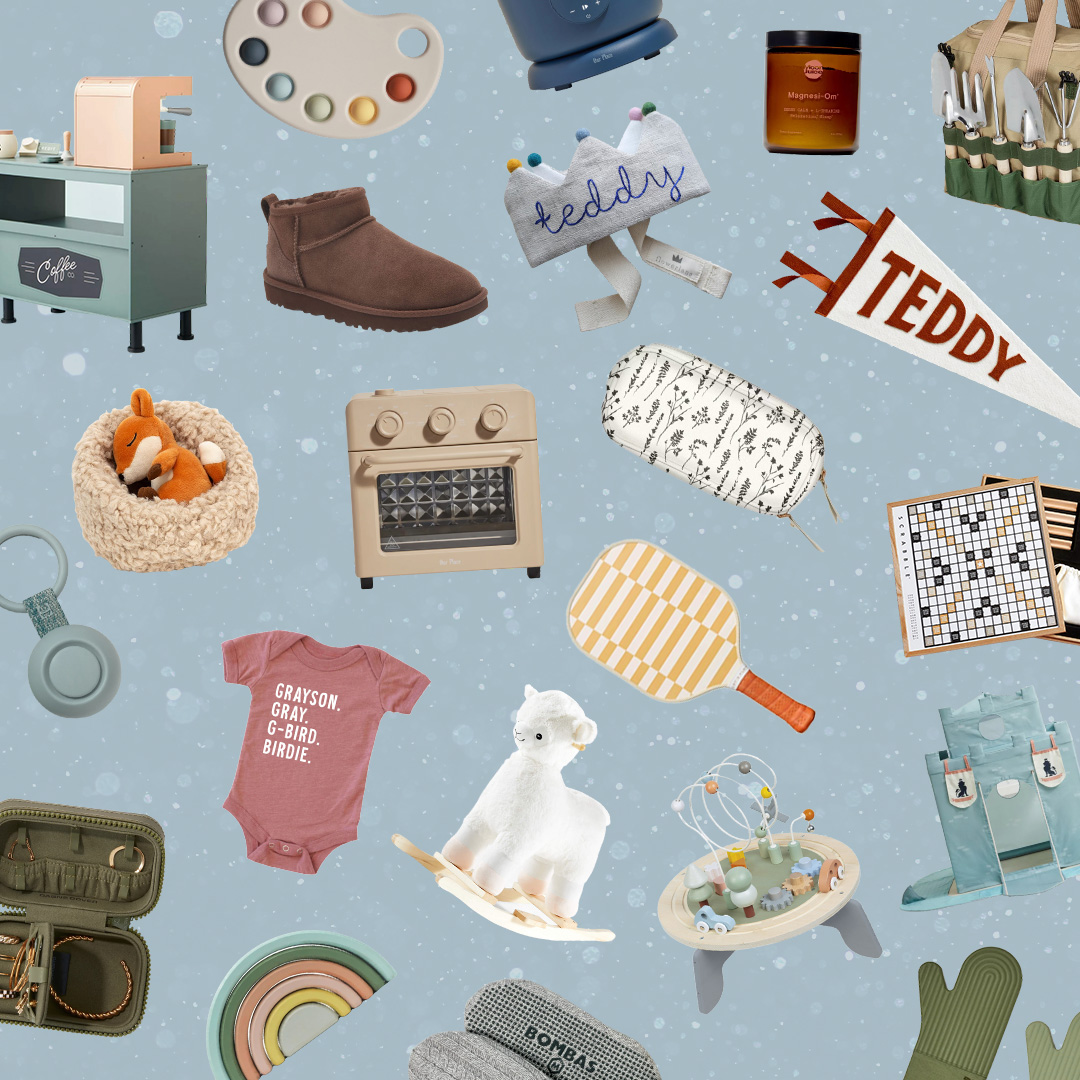 everything you need to ace holiday gifting this year 🎁
And neutral definitely doesn't mean boring or bland. Neutral earth tones can bring a calming vibe to a little one's room and can avoid making gender-stereotyped decisions when selecting colors (though I still have nothing against a very pink or blue room!). Additionally, you may get a bit more bang for your buck with a neutral design. As your child grows and defines their favorite color and their own personal style, more vibrant accents can be easily added to the room without doing a total overhaul.
Here is a roundup of 25 of our favorite décor elements for a beautiful neutral nursery.
Furniture
Wall Décor
Accessories