We've all seen the movies when a new baby is born and the doctor or nurse emphatically exclaims "it's a girl!" or "it's a boy!" With my first pregnancy, I knew I wanted to have that moment, so we decided not to find out our baby's gender. And when I say "we," I really mean I decided, because my husband would have gladly found out the sex at that first ultrasound.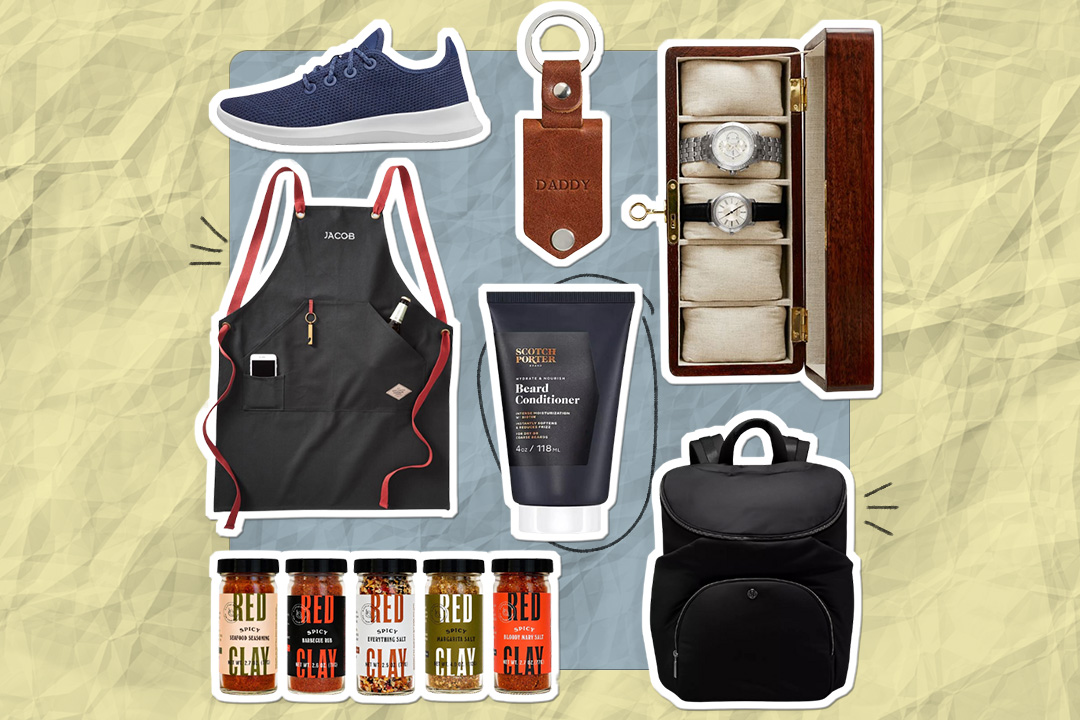 june 18 is coming up fast — have you started shopping yet? 😎
So when it came to designing a gender-neutral nursery, I also knew I didn't want the typical, light yellow walls from those aforementioned movies. And thanks to Pinterest, Instagram, and a slew of creative moms and designers sharing their work, we don't have to look very far for gender-neutral nursery inspiration. Here are 20 favorites from around the web.
Earthy Naturals
SHOP THE LOOK
Whites & Grays
SHOP THE LOOK
A Dash of Color
SHOP THE LOOK