Perhaps the most prevalent question to ask yourself while getting dressed for the day as of late: leggings or joggers? I don't think I've worn pants that have a zipper or button once throughout isolation. I mean … why put yourself through the trouble?!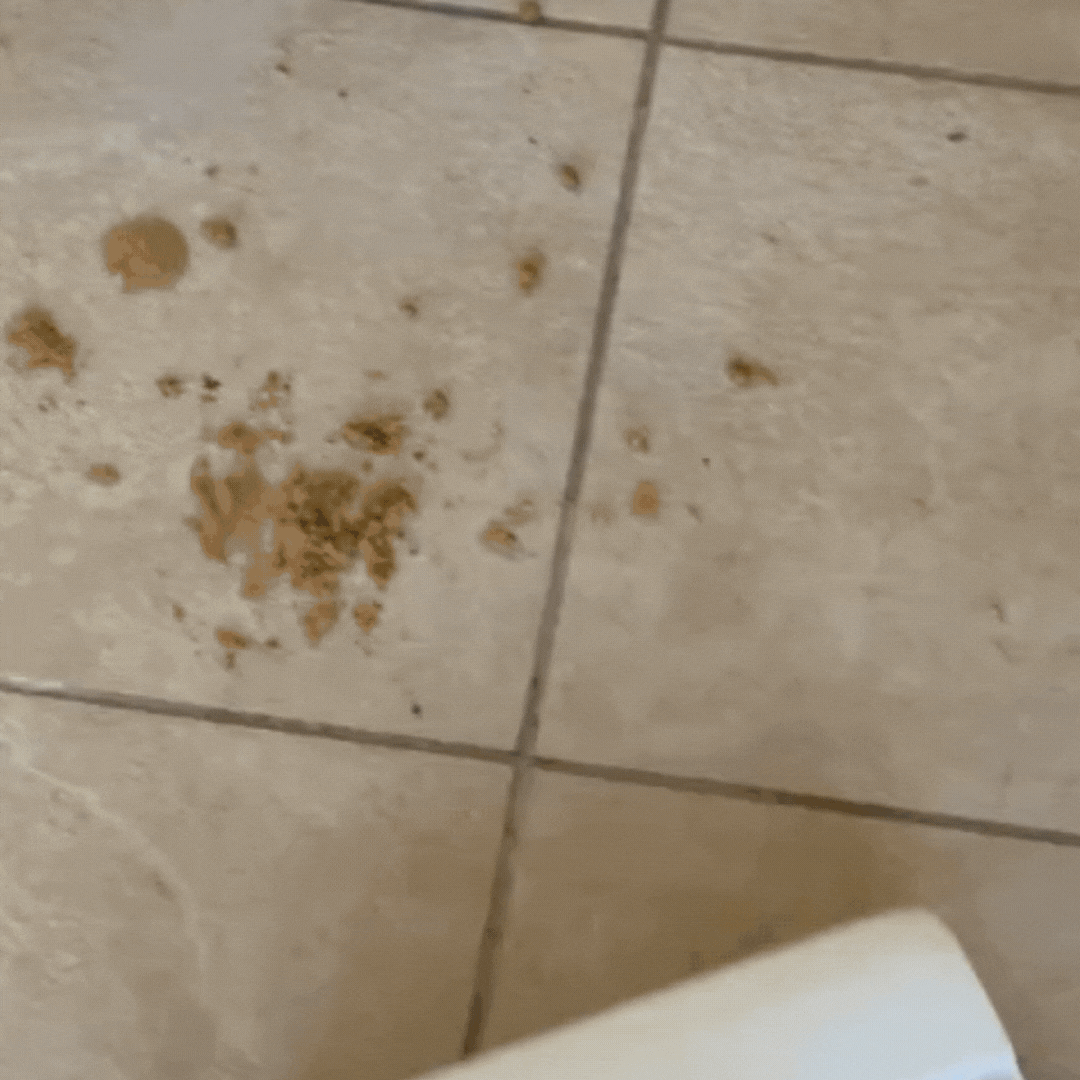 read our honest review—plus, get it for $100 off for a limited time!
I often tell myself that if I just put leggings and a sports bra on in the morning, I'll be much more likely to work out at some point during the day. Is this true? Maaaaybe 50 percent— of the time. And while leggings might provide us with the support we need (in more ways than one), there's nothing cozier than a soft pair of joggers to get you through a day of working from home, taking care of your kids, and family movie night.
Because everyone has that one pair of leggings or joggers that they'll recommend and rebuy forever—as well as wear maybe too often and get a little too excited when they're clean and ready to wear again (is that just me?!)—we're sharing our most-worn pairs that are getting us through all this time at home.
Check out all of our editors' favorite leggings and joggers to add to your collection.
Athleta
I purchased my first pair of Athleta leggings more than five years ago, and they're still my favorites today. The fabric is so buttery soft, they've held up so well in the wash, and this pair has (wait for it) POCKETS! I also love that Athleta offers regular, tall, and petite sizing with their leggings—the petite length is perfect on my 5'3" frame!
Old Navy
I bought these joggers on a total whim during an Old Navy trip a few months ago, and they've become my go-to pants to wear at home. While they may not be the most attractive pair of joggers I've ever owned (the fit is loose, but they're incredibly soft!), they're perfect for lounging at home and wearing on walks around the neighborhood. Definitely size down—they run big!
Beyond Yoga
These leggings are so versatile for exercise, errands, or dressing up! They have the right amount of support to help provide great shape and are comfortable enough to lounge in for a Netflix binge.
Lou & Grey
These are my go-to pants for all activities. I own them in five colors and in the shorts version. They hold up incredibly well to washing and abuse, are both light enough and warm enough, and are flattering to wear in public!
Lululemon
I love how high-waisted these leggings are. I originally bought them while pregnant (seriously, they are a must during pregnancy!), but I still wear them all the time. The fabric is buttery soft, and I wear them for working out or just lounging.
Outdoor Voices
These CloudKnit joggers live up to the name! They are super soft, lightweight, and perfect for lounging around the house (but also an acceptable choice when I go out for walks). I've had them for a few years, and they show no signs of wear, which is pretty impressive since I wear and wash them a lot.
Old Navy
I have quite a few pairs of Old Navy leggings, and they've been favorites for many years. They both hold up to wear and hold in what they need to, plus they are a great price point.
Gap
I have two favorite sweaters and a pair of joggers made from Gap's Softspun fabric because it's so comfortable. I definitely wear these joggers more for loungewear versus wearing out and about for errands, but it makes them perfect for days at home.

Zella
I hate to be the one to tell you this, but once you wear leggings with pockets, you'll never go back. I got this pair from the Nordstrom sale last summer and one week into wearing them, I ordered another pair. They're that good and the 7/8 length is perfect for spring—my legs are on the longer side, and they hit mid-shin.
Athleta
I might be the only one who doesn't love high-waisted pants, and that's a big reason why I love these—super soft, falls nicely on your body, and the foldover waist is key for all day comfort. Bonus: they can double as maternity wear.
Beyond Yoga
These leggings are super soft and versatile—comfy enough to lounge around in at home and breathable enough for even the sweatiest workout. Saying it again for the people in the back: these are the softest leggings I own!
Lululemon
Don't let the name fool you, these are not too warm for summer. When the sad, sad day came to get rid of the baggy sweatpants from college that I've lounged around the house in for the past 10+ years, I upgraded to these and have never looked back.

Honeydew Intimates
Although they're labeled as joggers on the site, they are much more legging. But they are not so skin tight that I'm uncomfortable wearing them in public. Plus, they're not at all see-through, and they are only $38. And I own three pairs. And I wear them every day. Get 'em.
Lou & Grey
Instagram's targeted ads get me every time, and when these popped up in my feed, I immediately clicked over and ordered. It goes without saying I won't be wearing real pants any time soon, and this breezy, chic jogger style is perfect for warm days ahead!
Target
I recently purchased a bunch of new activewear, and these leggings stand out from the pack as my new faves. The quality is unbelievable for the $30 price point, and the material is incredibly soft. They also have great hold that is flattering in all the right places!
Amazon
I just ordered my second pair of these. I've never felt joggers like this IN MY LIFE. They're a dupe for Lululemon Align Joggers—and only $25. They are so soft and comfortable that I want to wear them every single day (plus, they're the perfect middle ground between leggings and sweatpants!).
Girlfriend Collective
In a recent TEM article, I discussed finally being able to share my favorite moisturizer after sharing it one too many times on TEG. Here, I'm about to do the same thing. Everymoms, meet the Girlfriend Collective leggings. I am completely obsessed with these. I love them for working out (LOL, when I did that), but they're also comfortable enough (AKA not absurdly compressive) to lounge in too. I have the Lime and Sand shades, and I will definitely buy more! I'm not one to spend a lot of money on loungewear, but I adore everything this company is about (such as sustainability and size-inclusivity), so I feel great spending the extra money.
Target
Because I love my leggings so much, I never thought I needed a pair of joggers. Then, I felt these in Target (OMG, that just made me so sad to type out). I wore them all last summer because they're really light and airy to wear when it's hot out. But I also loved them to wear around the house in the winter too. These are super thin, so they almost feel like you're wearing nothing. If you don't think you'd like a pair of joggers, definitely try these.