Passover is just around the corner, so it's time to start thinking about what recipes you'll want to fill your Seder menu with this year. With a specific set of dietary restrictions to be considered, it's important to do some research to make sure all of your dishes have the green light to be served at your gatherings. Whether you observe Passover yourself and are looking for some new recipes to bring to the table, or you're attending a Seder dinner for the first time and aren't quite sure what to bring, we got you covered! Get ready to have a very delicious and joyous celebration with this list of recipes.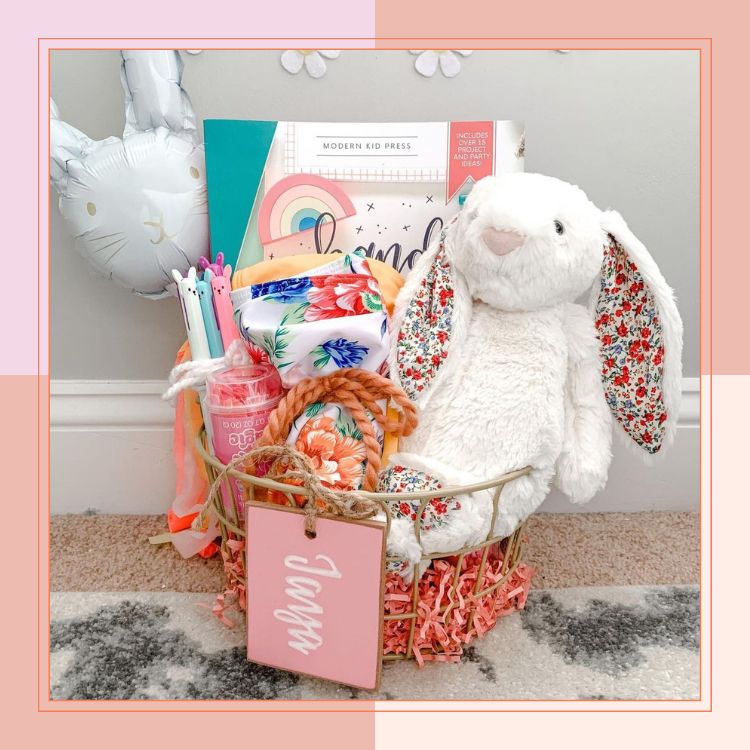 everything you need to get ready for the Easter Bunny's visit on April 9th! 🐰
From traditional favorites to simple recipes that are Kosher-friendly, here are 15 tasty Passover recipes that will be sure to leave everyone at your table asking for seconds.
Starters
A warm matzo ball soup is a classic Jewish dish that's a must-have for Passover, and this traditional recipe will definitely be a crowd pleaser.
Pair your main course with this light, tasty side salad that's super easy to make and will compliment anything you serve alongside it.
Add a cool, refreshing bite to your Passover plate with this vegetable and fruit medley that's ideal for the beginning of spring.
Main Dishes
This slow cooker brisket is melt-in-your-mouth delicious, and is also another very traditional Passover dish ideal for your main course.
Elevate your dinner from a plain, roasted chicken breast and add a kick with some zesty lemon and pepper flavors.
This is a super unique and fun recipe that uses matzah in a non-traditional way to make a yummy lasagna that's suitable for the holiday's dietary restrictions.
If you really want to impress your dinner guests, this slow roasted lamb is quite the recipe to whip up—and it's worth every second of the cooking process.
Perfect for both a main or a side dish, this delicious ratatouille adds a hearty element to your meal that's great for serving large groups.
Side Dishes
You really can't go wrong with apples, walnuts, and brown sugar, you know? This traditional dish is a must-have at your Passover table this year.
If you're looking for a simple yet hearty side dish that will pair well with whatever entree is being served, baked sweet potatoes are Passover-friendly and always tasty.
Here's another easy-to-make side dish that's also vegan friendly and packs a mighty serving of vegetables in disguise (this recipe calls for cashews, so make sure those are Kosher certified!).
These super tasty honey glazed carrots are a perfect balance of savory and sweet that are ideal for serving as part of any Seder menu.
Desserts
With leavened grains going against the Passover dining rules, these grain-free donuts are absolutely delicious and a perfect fit for the occasion.
Your little ones (or anyone!) will be obsessed with this simple dessert that's a foolproof way to use up any extra matzah you have laying around.
Get ready to really wow your crowd with these easy bite-sized macaroons that you'll definitely want to start making year-round!