There are a lot of reasons to celebrate the change of seasons from winter to spring. Ditching the heavy coats, spending extra time outside, absorbing more Vitamin D… I could go on. If you can't tell, I'm very excited about spring and I know I'm not alone. Sure, the official change of the season doesn't guarantee perfect weather, but I like to think it's the signal things are going to start looking up.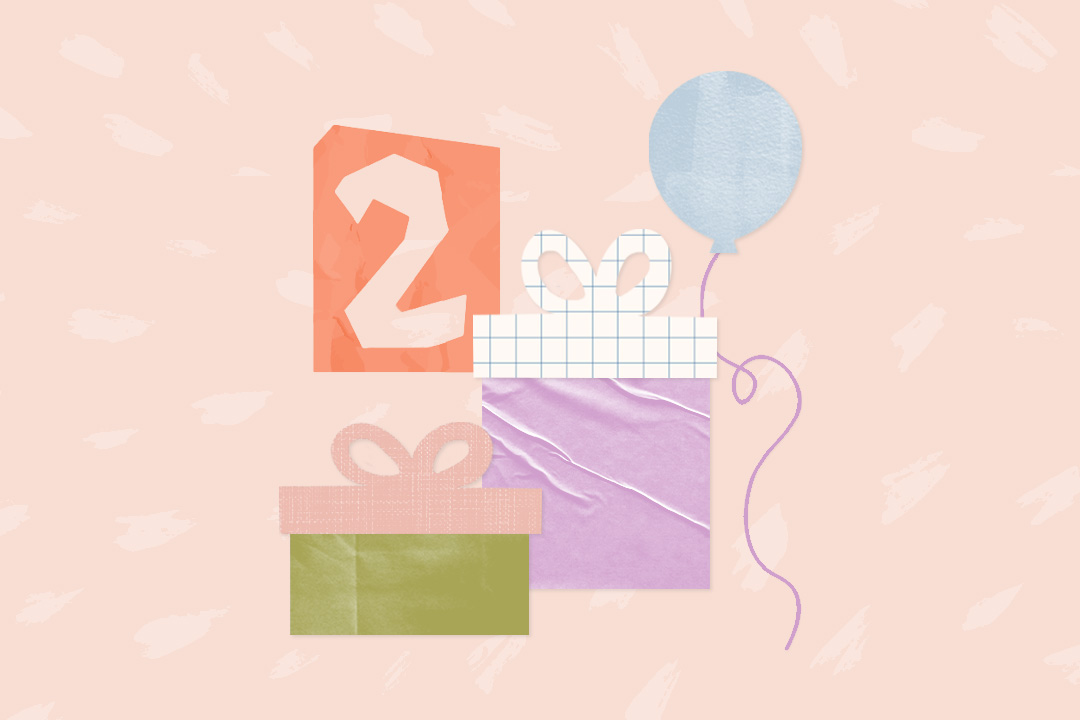 a LO in your life will love these! 🎁
In addition to the flowers and sunshine, spring also brings with it some fun holidays to celebrate as a family. It's a great time to update your children's bookshelves with stories that welcome the new season and help kids learn more about the springtime holidays. And a reminder, even if your family doesn't celebrate a particular holiday, it's a great time to teach your children about different cultures and celebrations. Here are 28 books to add to your collection this spring.
Books About Easter
Books About Passover
Books About Ramadan
Books About Spring & Earth Day