It's finally March, and my least two favorite months of the year are over. The sun is starting to shine, Daylight Savings is here, and I feel energized with the new life that is spring. Although I would probably argue that fall is my favorite season (especially for fashion), spring is a very close second.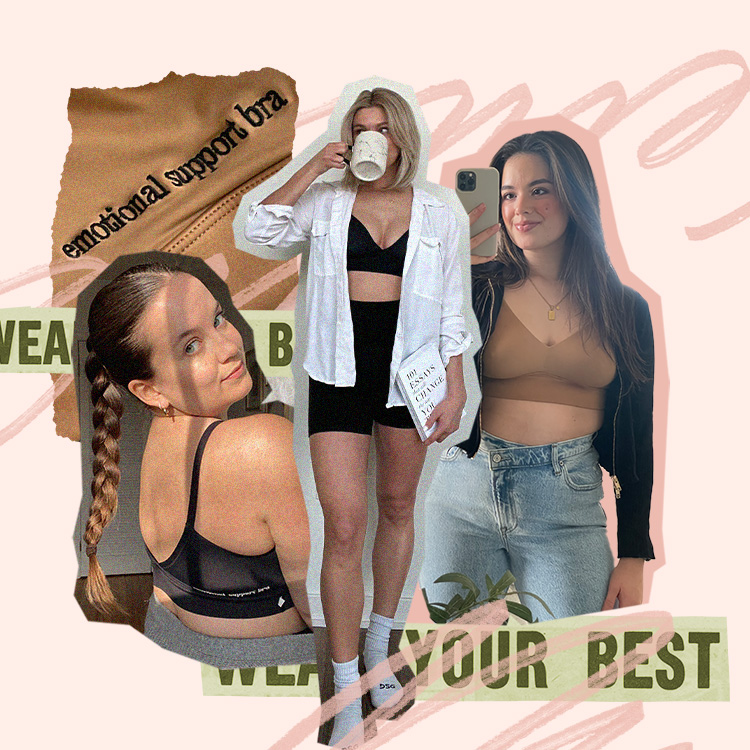 I am more than ready for pastel colors, florals, light-wash jeans, and spring jackets that make us look chic AF. I have a little bit of an obsession with jackets and coats, and this spring season is not making it any better—every tab I open or social media app I browse has me wanting to add another to my cart.
So, I did the work for you and rounded up the best of the best (and there's something for every budget!). Whether you're looking to save or to invest in spring fashion this year, here are the 22 mom-friendly jackets we're loving for spring:
Shackets
H&M
The pop of light orange in this plaid shacket is an adorable yet subtle spring touch.
3 colors available
GAP
Khaki shackets are big this year, and we love that they look cute with any outfit.
2 colors available
Old Navy
If you're looking to add some warmth into your spring wardrobe, we love this chestnut brown option—but the other three colors are just as cute.
4 colors available
Denim Jackets
Quilted Jackets
H&M
Another option that combines two of the hottest spring trends, this quilted shacket comes in five equally gorgeous colors.
5 colors available
Target
This quilted jacket is a long-time editor fave and a great dupe for the $200 Free People option.
6 colors available
Madewell
Madewell knows how to make a great spring jacket, and we're obsessed with the lightweight material and neutral color of this quilted shacket.
Rain & Anorak Jackets
Dressy Jackets
This article was originally published in March 2021. It has been updated for timeliness.