Often in parenting (particularly during a pandemic), it can be difficult to remain calm and centered when talking with our children, especially when trying to temper an impending meltdown. However, by focusing on the language I use, especially with my child who has autism, I've learned what I say really matters.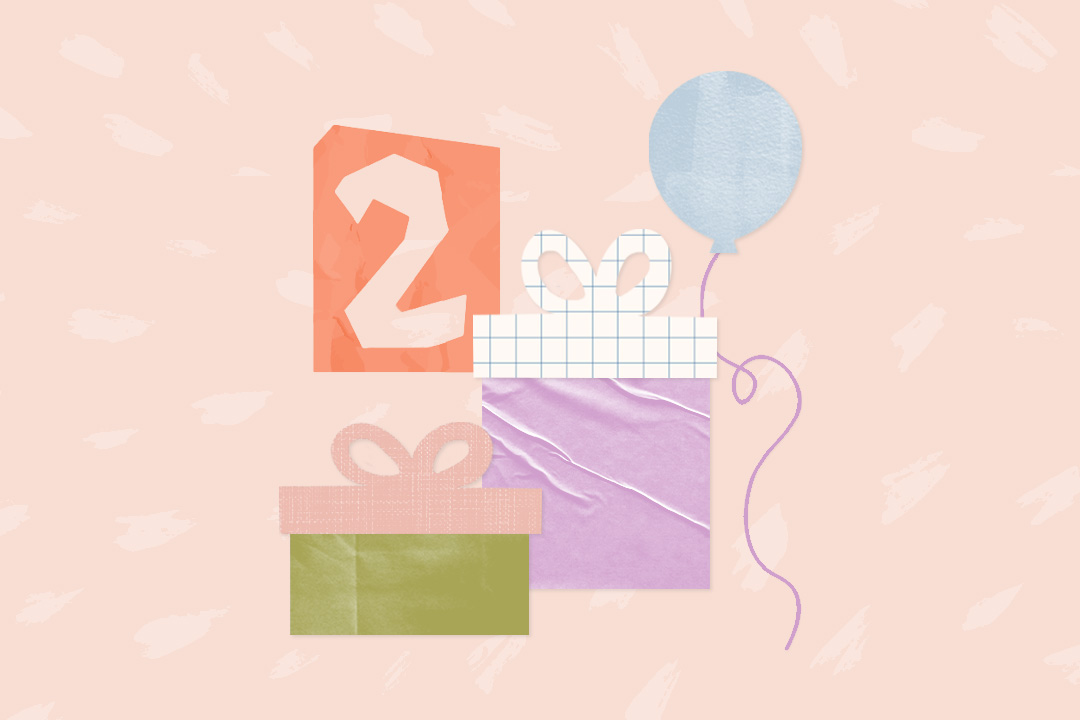 a LO in your life will love these! 🎁
Tantrums often come from an overload of emotions because children don't yet have the vocabulary and understanding to express what they want/need at a particular moment. I've learned by approaching moments with emotional validation, concrete timelines, rules, and simple questions, I can (sometimes) curb tantrums before they happen. Here are some key phrases I use to help.
1. "It's OK to be sad. Do you need a minute to yourself or would you like a hug?"
I used to tell my kids they didn't need to cry over small things like a broken cookie because we had another. But I finally realized, though it may seem small to me, it wasn't to them. Sometimes children just need to have their emotions validated.
And so do adults—if my husband minimized when I was upset over something that seemed small to him, like a recipe that didn't turn out well, it probably would make me want to cry and maybe scream at him too.
2. "Wow you're doing great at ______, but we need to clean up and get ready to go home/eat/take a bath in ______ minutes."
Giving praise and a verbal reminder of how much time is left before we have to finish an activity has really helped curb tantrums. I learned this trick in an applied behavior analysis therapy class where my son's therapist showed us how timers and verbal reminders can help children adjust to a change of activities easier when they are given a little time to prepare.
3. "I'm sorry I'm not sure what you want/need right now. Please use your words, and I will help you."
I know it can sometimes be weird to admit when we don't know the answer to everything. But by asking even young children what they need, it opens up the line of communication and empowers us all to find a solution.
4. "Wow! That's a cool toy. How about we take a picture and add it to your Christmas or Birthday list so we don't forget about it?"
One of the sure-fire ways to make my boys break down in hysterics is telling them no, especially when we are shopping and pass a giant toy aisle filled with trains, games, and slime. 
If I cannot distract them in time, I simply ask them to take a picture so we will add it to our present list for the nearest birthday/holiday. This helps prevent them from reacting to a "no" that almost always triggers a meltdown.
5. "I'm sorry, Mommy shouldn't have yelled. Can we start over and talk things through?" 
When our children know we are upset and frustrated, we can easily feed off of one another's negative energy. It can be difficult for parents to admit to a mistake, but when we're wrong or overwhelmed by our own emotions, it's important to discuss how we could have handled a situation differently. 
Parenting is one of the most difficult jobs out there and is a learning experience for us all. By showing a willingness to grow and be better, we can model this behavior for our children as well.