The wall of cold air enveloped me in sweet relief as soon as I walked through the doors. I didn't care that I was entering a house owned by people I didn't know very well. Outside, it was over 90 degrees, I was nearly seven months pregnant, and the house had the cool, crisp breeze of central A/C—even if it did smell a little like old people.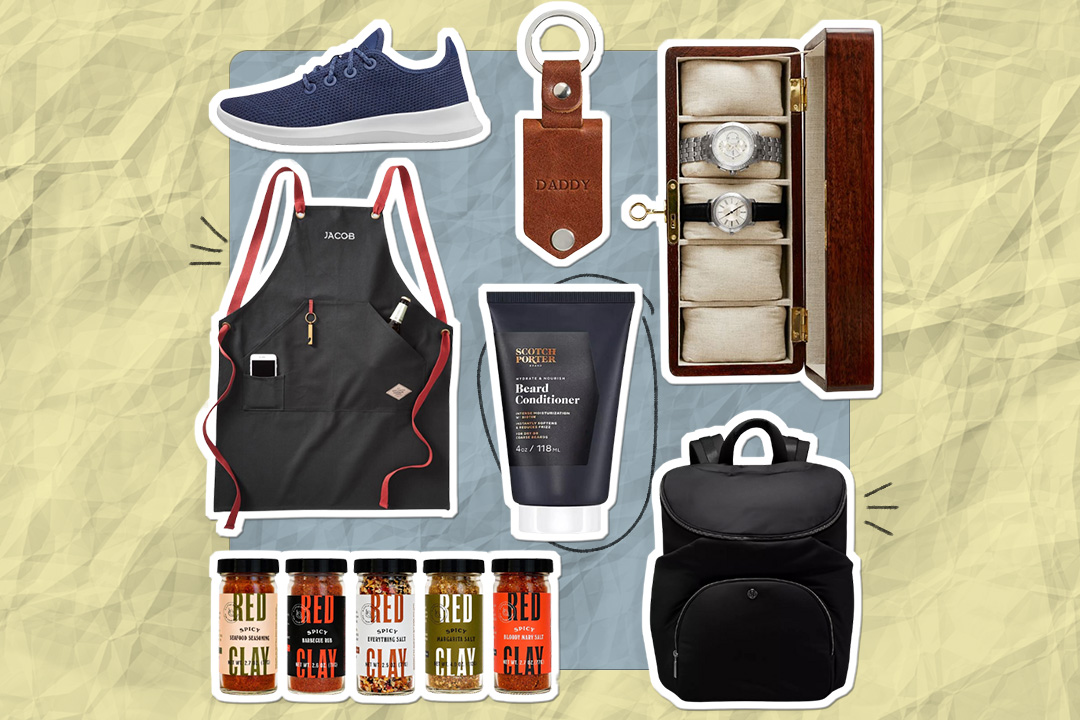 june 18 is coming up fast — have you started shopping yet? 😎
It was a hot day in July a few years back, and an old family friend had generously offered their guest bedroom because the stifling heat was making me feel sick at the non-air-conditioned cottage where my husband and I were staying.
Why does summer always feel so much hotter when we're pregnant? Belly sweat, boob sweat, and chafing arms or thighs all seem exacerbated when you're housing another human inside you. With the summer heat in full swing, we wanted to round up some editor favorites to help keep you cool if you're pregnant this summer—check out our picks below. 
Editor's Note: Always seek the advice of your physician or another qualified health provider with any questions you may have regarding product use while pregnant.
This article was originally published in 2020 and has been updated for timeliness.