Your maternity leave is nearing its end and you are feeling all the feelings. On one hand, you feel guilty about leaving your baby with someone else – but you have great childcare lined up and feel good about that. On the other hand, you are excited and cannot wait to get back to the grind – having adult conversations, drinking hot coffee, and feeling like your old productive self. You can't wait!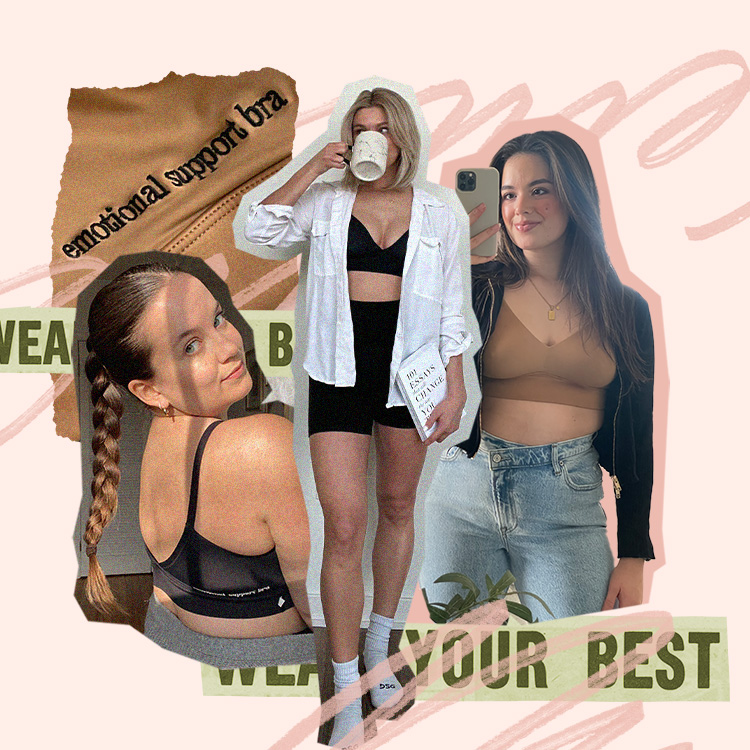 At least that's how I felt. And here's the thing – however you are feeling, it is totally normal. Just like every baby is different, every mom feels differently when they return to work. For me, I was excited. I was ready. I was looking forward to feeling like my "old self." When I returned to work, I quickly realized that even though I felt like a different person, most everything in the office was the same. Eventually, I settled into my new normal, but it took some time. If you are ready to embark on this phase, remember that you are not alone.
Before you return to the office, here are five things to help you prepare:  
1. Figure out your routine
Regardless of your family and childcare situation, there's likely to be a myriad of logistics. Get on the same page with your partner and create a family calendar to help stay organized. Consider practicing your morning routine at least once before the big day. A dry run will help you mentally prepare and work out any kinks. Babies are unpredictable and being prepared will make things more manageable.
2. Find a childcare plan B (and plan C)
Returning to work after maternity leave is one of many major milestones. The same goes for navigating the first time your child gets sick. These days, more and more companies are open to the idea of remote working and accommodating family situations, but regardless, you'll need a plan. This may mean a grandparent, having a backup babysitter, or taking turns working from home.
If you're looking for a nanny, expect the search to take at least a month, sometimes more. We've created a printable checklist of questions to ask when interviewing a nanny or babysitter.
If you're leaning towards a daycare, wait lists can be a few months depending on enrollment. If you're looking at a few different daycares, there are number of questions you should be asking each one, including "Are you licensed?" and "What are your rates?". We break down 8 other questions you need to ask your potential daycare provider.
3. Form a capsule wardrobe
Let's face it, your body is a lot different than it was pre-baby. Instead of opening your closet to find clothes that do not fit, pack everything that you cannot currently wear away. Create a capsule wardrobe of clothes that make you feel good. This will save you precious time in the morning, avoid frustration, and make you feel more put together.
Here are our editor's capsule wardrobe must-haves.
4. Make self-care non-negotiable
If you haven't already made taking care of yourself a priority, now is the time. You can't pour from an empty cup, and a self-care routine is especially important for working moms. Self-care does not have to be a day at the spa: Read a good book. Grab a drink with a friend. Go see a movie. Whatever you do, taking time to yourself is key!
Looking for a few easy things you can do for self-care? Easily turn your shower into an oasis with these five steps. Grab one of these motherhood memoirs. Or try this DIY bath soak.
5. Start a weekend tradition
Time is fleeting. The weeks will go by in the blink of an eye and it helps to be intentional about family time. Start a tradition that you will look forward to every week. Grab dinner on Friday nights. Leave a little earlier on Wednesdays and hit up your favorite local park. Plan a family day every Sunday. In the end, your kids will remember the times you are fully present with them and quality time is key.
What were some of your pre-work-return moves? Tell us your tips below!