My friends and I have a running text chain where we exchange excerpts from ridiculously-written sex scenes in novels. You know, the ones about "swollen appendages" and "bosoms that heave like cresting waves upon the shore." There's such a fine line between swoon and cringe. With so little time as busy moms, how can we possibly separate the romantic from the ludicrous?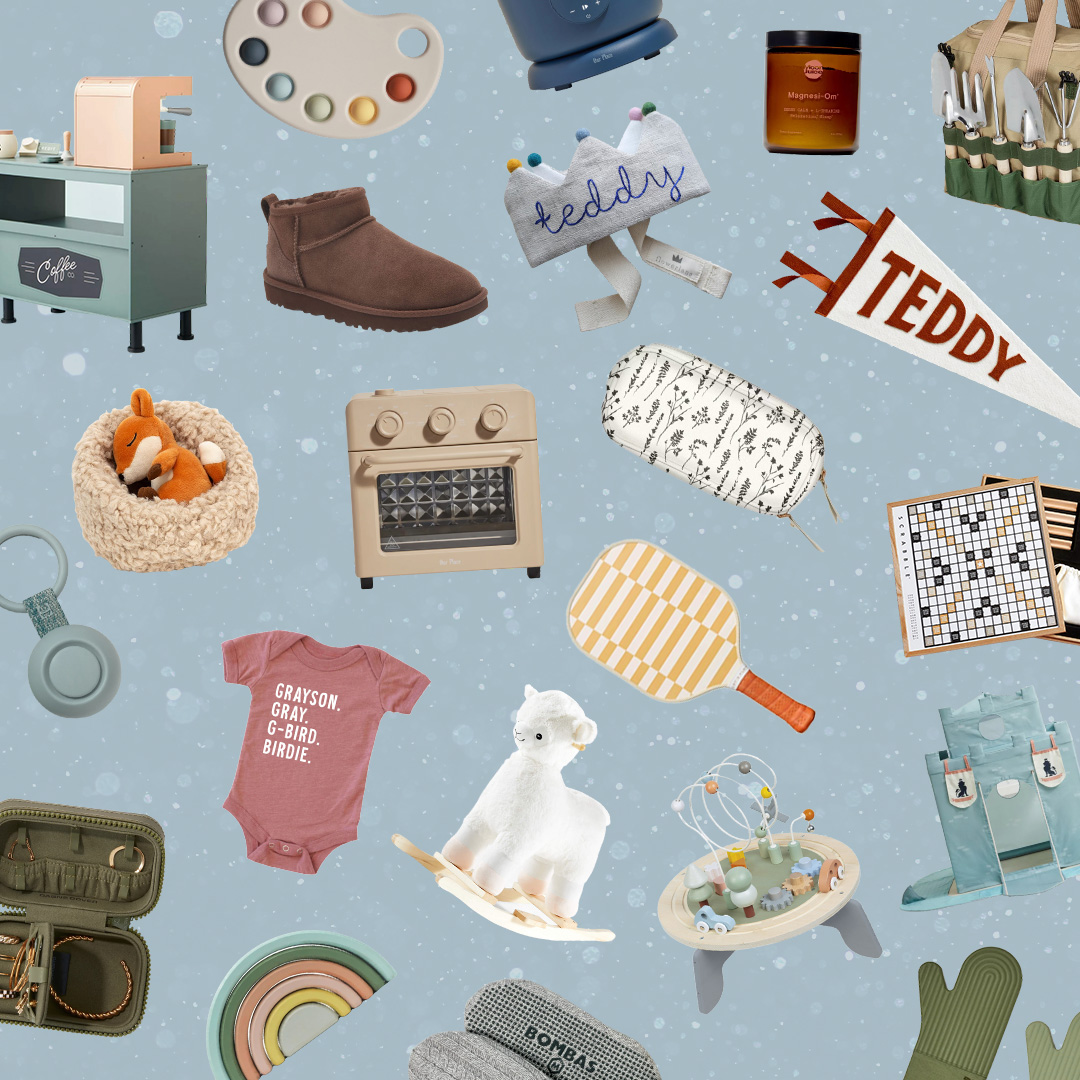 everything you need to ace holiday gifting this year 🎁
Luckily for you, I've read more than my fair share of romance novels. Call me the Siskel of sexy reading. The Bruni of bodice rippers. The Sontag of steamy stories.
I wasn't always a romance novel acolyte; with a degree in English lit, I mostly got my kicks from Mr. Darcy's meaningful looks and a stray graze of the hand. But now, every time I see a colorful paperback with silhouettes of two people flirting on the cover, I immediately add it to my cart.
I can fly through a romance novel in a day and feel completely sated (much like my favorite romantic heroines) by the temporary mental vacation. There's so much comfort in a good romance novel: the familiarity of the plot, often with a new twist, the peppy dialogue, and of course, the sweet love stories between unlikely protagonists. When done well, romance novels can be escapism at its finest.
In honor of Valentine's Day, the day of sultry romance and playful escapades, I'm sharing several of my favorite romance novels, plus some titles recommended by other Everymom editors.
This article was originally published at an earlier date and has been updated for timeliness.