Fact: We love Target. Give us the choice of wandering every aisle on Saturday or a night out, and I'm pretty sure most of The Everymom team would pick Target.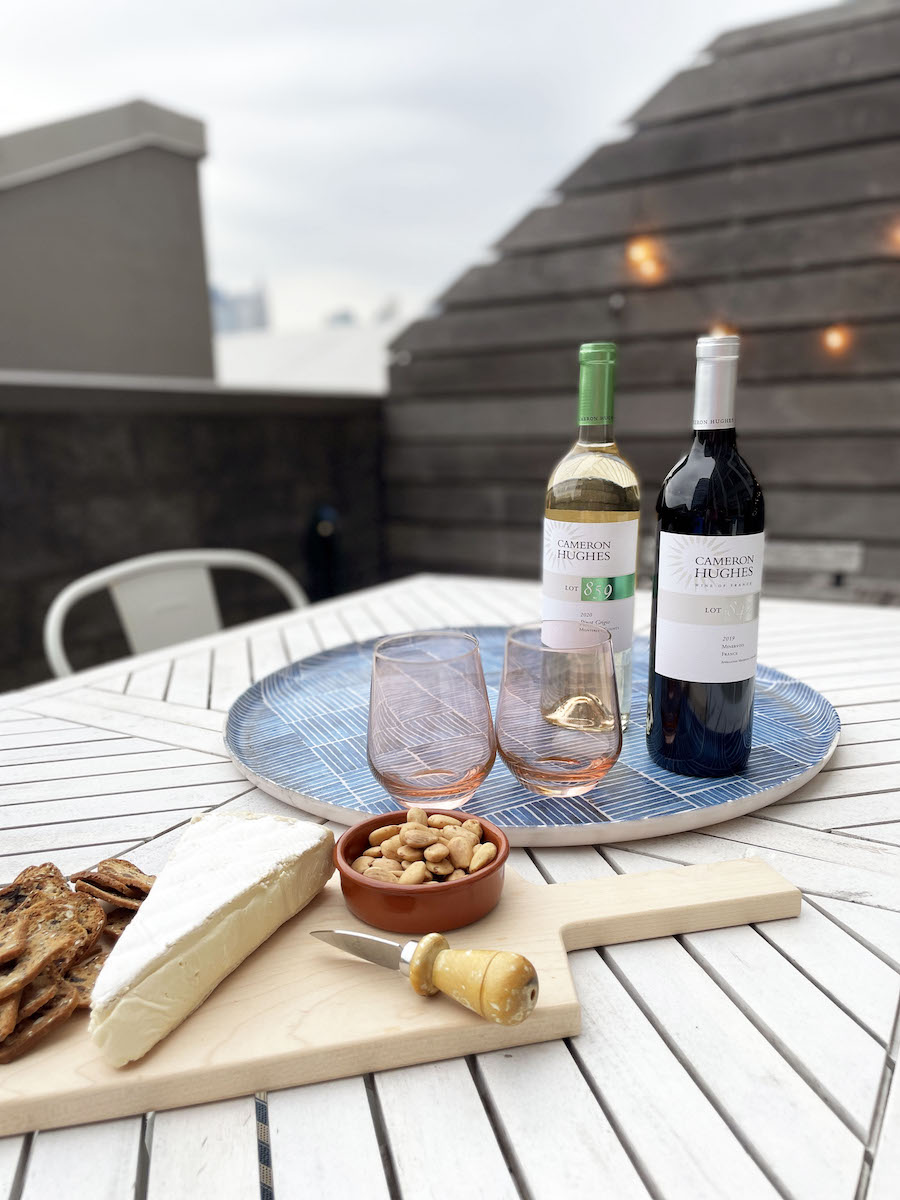 plus, the wines to go with them! 🍷
This week, Target is loving all of us right back with a HUGE sale on all things baby. From 10% off breast pumps to 20% and more off on baby clothes, grab everything you need for those first few months of parenthood. The sale is running until September 15, and pro tip: if you bring in your old car seat to be recycled, you'll get 20% off any new car seat or other select baby gear.
Feeding
Baby Clothes
Car Seats and Strollers
Nursery
Baby Gear
First Aid and Safety
Bathroom