As soon as November 1 rolled around, images of opulent fir trees began filling our feeds. Red and white were in every store, with green and gold galore. It wasn't long before we longed to bring some of that holiday spirit into our own homes … but where to start!? And how to do so without blowing that holiday budget before we even get to gift-giving?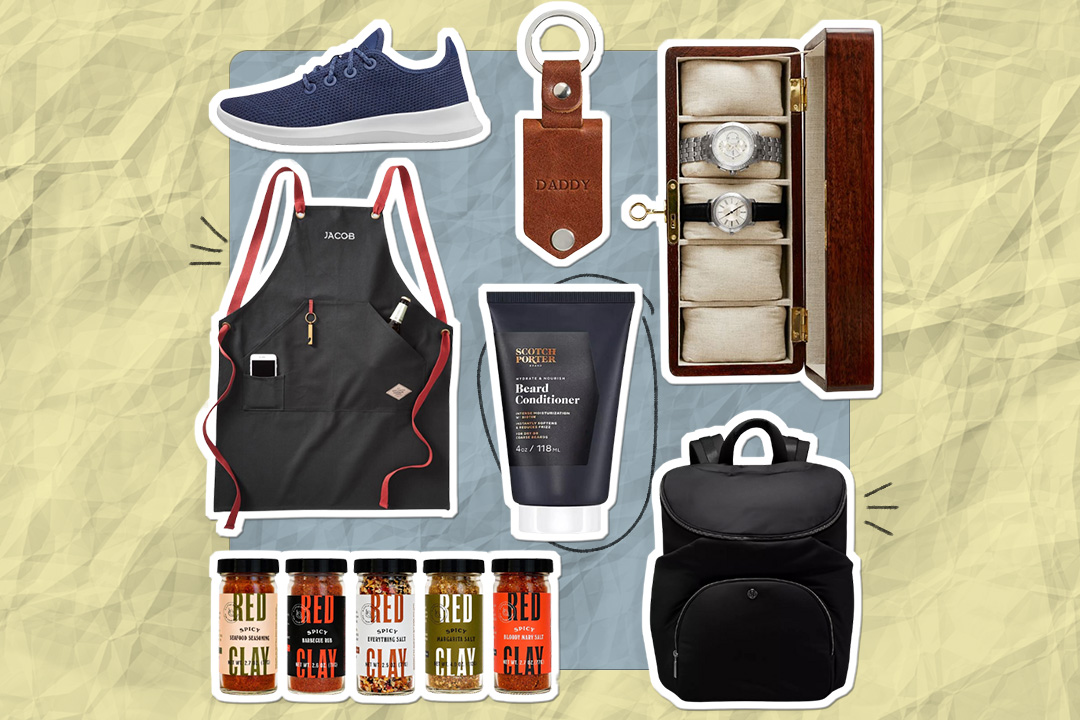 june 18 is coming up fast — have you started shopping yet? 😎
The holidays have enough factors to deal with, decorating your home doesn't need to be another stress, so we're helping our fellow mamas out! We have five of the easiest ways to add a bit of holiday cheer to your home—all without breaking the bank. From simple greenery to seasonal scents, these are our go-to ways to get into the spirit pronto.
Whether you're someone who decks the halls pre or post-Thanksgiving, here are some fun and festive ways to get going!
1. Bring on the greenery
There is nothing more festive—and universally appealing—than bringing the season indoors with greenery! Evergreen branches, eucalyptus, and other greens decking your mantle, table, and everywhere in-between bring a sense of warmth and stylish seasonal simplicity. Pro tip: mini wreaths are fabulous around candles and vases on your holiday table!
2. Add kitchen accents, pillows, and cozy throws
You can't stop yourself from scrolling through the decor at Target, and we're here to tell you, you don't need to! See those festive dish towels? Pick one up, and maybe a holiday mug too, and your kitchen will immediately feel more festive! Decorative pillows and a cozy throw take a basic living room and kick it up several stylish seasonal notches, and we're all for it!
3. Work with seasonal scents
In a perfect world, we'd all be baking sugar cookies and pumpkin bread with our kiddos on any given day. But let's be real: instead, light one of these candles and your home will be filled with the fragrances of sugar plum fairies, fir trees, and more without any heavy lifting on your part.
4. Mix in garlands
Whether your personal style leans toward classic greenery or colorful pom-poms, garland is a surefire way to add a bit of sparkle and fun to your home.
5. Add mini Christmas trees
The ultimate way to bring some festive fun into your home for your little ones? A miniature tree just for them! Whether in their playroom or bedroom, this little sapling is guaranteed to bring smiles to their faces for weeks to come as they wait for Santa to arrive.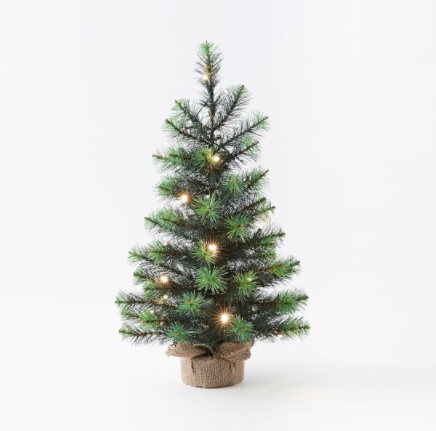 The article was originally published on November 12, 2019, and has been updated for timeliness.