There's really no way around it: the holidays are expensive. This year may include less party or hosting costs, but small family holiday gatherings and shipping presents to everyone on your list can still blow your budget pretty quickly. If you lean on your credit card during the last two months of the year, you're not alone. The average American racked up over $1,200 in holiday debt last year. Here are a few ways to control spending and stretch your holiday budget.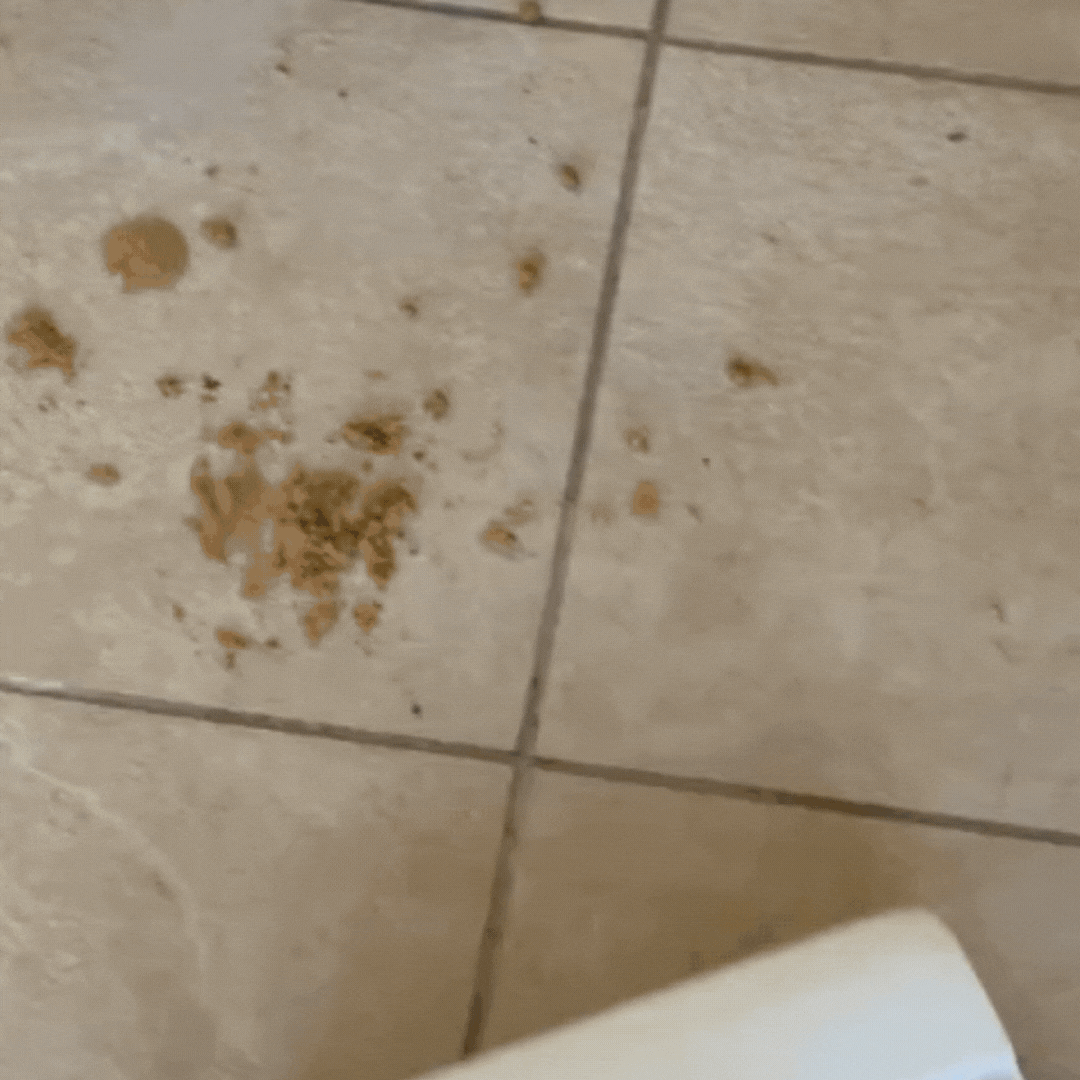 read our honest review—plus, get it for $100 off for a limited time!
1. Make a spending plan
It can be so easy to jump into holiday mode when you come across the perfect gift or find a good deal but don't start spending without a plan. I don't often stick to a strict budget, but holiday spending is my one exception.
Every year that I've tried to get through the holidays without a spending plan I've ended up spending so much more than I intended—and not necessarily on anything substantial. Impulse buys sneak in, dinners out add up, and I end up spending more than I had planned.
Get as detailed as possible with this spending plan. Include every person that you're going to buy gifts for, meals that you're hosting, or dinners you're going to. Doing this work will help you stay organized and will help you see if what you're planning to spend over the holidays is realistic.
2. Gift your services
Are you skilled in something your friends and family need? Rather than giving a physical gift, you can gift your services. A friend's husband is a fantastic chef and gifted his friends a cooking class. Another friend is a hobby photographer and gifted her friends mini family photo sessions for their holiday cards.
But before you gift your services, make sure it's something that your friends and family actually want. If it is, gifting your services is a great way for you to give a meaningful gift that you know the recipient will love without having to spend a lot of money.
3. Focus on experiences
Events like theater tickets or in-person classes are back on the table this year. But even for at-home experiences for the kids, plan a picnic dinner and a movie where you eat on a blanket in the living room. For the grandparents, put together a sentimental video with photos, music, and clips from holidays past and plan a virtual watch party. Or gift a small at-home $10 wine tasting night with your partner or friends.
To make the event feel even more special, focus on the presentation. One year, I was treating my Mom to a Christmas tea, and rather than just telling her the date and time, I designed a printed invitation and attached it to a basket with her favorite tea, homemade scones, and jam. Taking the time to add this extra touch helped it to feel like a present, not just a fun activity.
4. Don't splurge because of sales
One year I decided to get my sister a purse that she loved. I put it in my spending plan and was prepared to pay full price. But bonus: the purse was 30 percent off. I happily bought it and then thought about what else I could buy her with the cash I saved. It wasn't until I had spent 15 minutes scrolling through different scarves, gloves, and wallets to add to the order that I realized what I was doing. I had set out to buy her a purse I knew she wanted. I got lucky and it was on sale, but that lower price won't make her like it less. Just because I had planned to spend a certain amount on it doesn't mean I had to.
It may sound obvious, but take advantage of the win when you find a sale. Don't feel the need to spend the entire amount you were planning to—it's the thought, not the price, that counts.
5. Avoid impulse buys
Nothing can derail your holiday spending plan faster than a handful of $10-$15 purchases. You know, those cute little things that you think will just add a little something extra to the gift you've purchased? Or those little purchases that will help fill up your kids' stockings just a little bit more.
If you find yourself struggling to just say no to those impulse purchases, make yourself a shopping list and promise that you won't stray from it at all.
6. Set expectations early
If your holiday spending is going to look a little different than it has in the past years, try to set expectations early. Talk with your adult family members about cutting back on presents or changing things up with Secret Santa. If you plan to get your kids fewer presents, start talking to them now about the meaning behind your holiday and what they can expect presents-wise.
Don't frame it as a negative—talk to them about how fortunate you all are that you get presents. And this might be a good opportunity to start talking to them about the importance of balancing experiences vs. things.
7. Plan your meals
The hidden holiday expense that always seems to catch me by surprise is the amount of money we spend on food during the last month of the year. Whether it's because we're frequently picking up a quick snack while doing our shopping, hosting a lot of events at home, or going out to multiple holiday dinners, meals add up quickly.
This year might be different when it comes to hosting smaller gatherings, but still, the best way to help keep this extra expense from spiraling out of control is to plan and prep. If you're constantly picking up takeout because you're short on time, stash a few meals in the freezer and buy groceries to make incredibly easy, quick crockpot or one-pan recipes. If you're hosting, plan out all of the meals in advance and see where you can buy in bulk or shop the sales.