Weeks ago, my 3-year-old and I celebrated my niece's first day of kindergarten by accompanying her on her walk to school. The two cousins bounded ahead predictably, all giggles and bouncing pigtails, expending more energy than I thought it was possible to possess. And though our walk was just five blocks, my little one deflated the instant we turned around to come home. I should not have been surprised. Without her cousin to challenge her, she simply lost the drive to walk—or to move at all.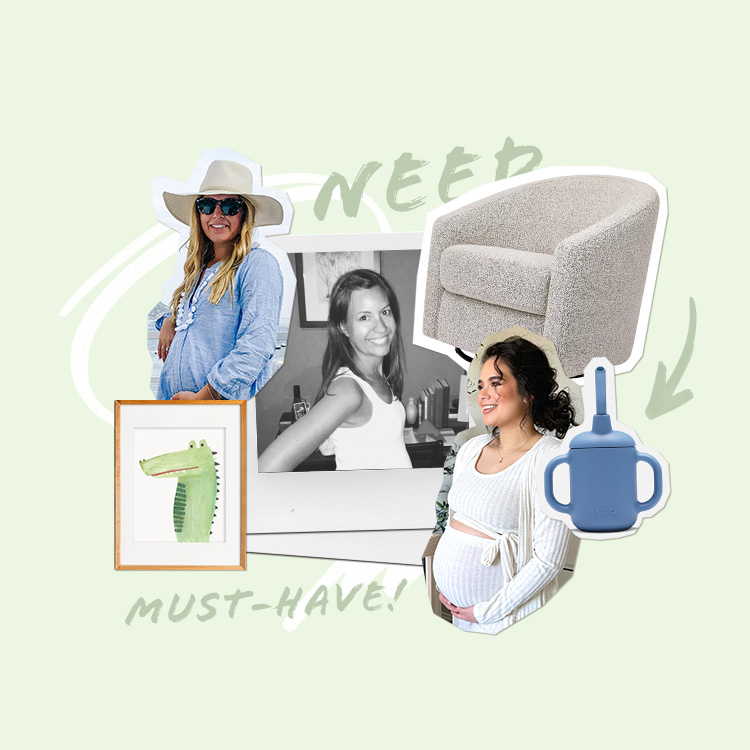 babylist has everything you need—and more! 💕
If you've ever been forced to carry a preschooler for any length of time, then you feel my pain. Yet, as my youngest grows, she refuses the stroller more and more, to the point where it is now permanently parked in the garage. To get by—and relieve my burning muscles when my kid runs out of steam—I searched for stroller alternatives even a wanna-be big kid can get behind. Scroll to read about seven of the best ones I found. 
Delta Children
This durable wagon is as safe and comfortable as a stroller (5-point harnesses, a removable sun shade and canopy, and faux leather handles that offer push or pull versatility) and is in a wagon format that even big kids will love.
Joovy
Purchasing kids' gear that grows with our little ones is a smart, affordable, and eco-friendly way to outfit our families for the small-kid phase. This product transforms from parent-pushed transport to traditional tricycle with a few simple changes.
more colors available
Kazam
When you can't cart your child around the neighborhood by stroller, upgrade to this big-kid-friendly bike trailer instead. This affordable option attaches to any standard adult bike, essentially making it a two-seater.