It's the season of constant holiday changes. Halloween is on the horizon. Then, before you dive headfirst into the eggnog and twinkle lights, take a moment for Thanksgiving! For the record, though, we're all for kicking the holidays off early. (We would never say no to tuning into a holiday hits Spotify station starting November 1.)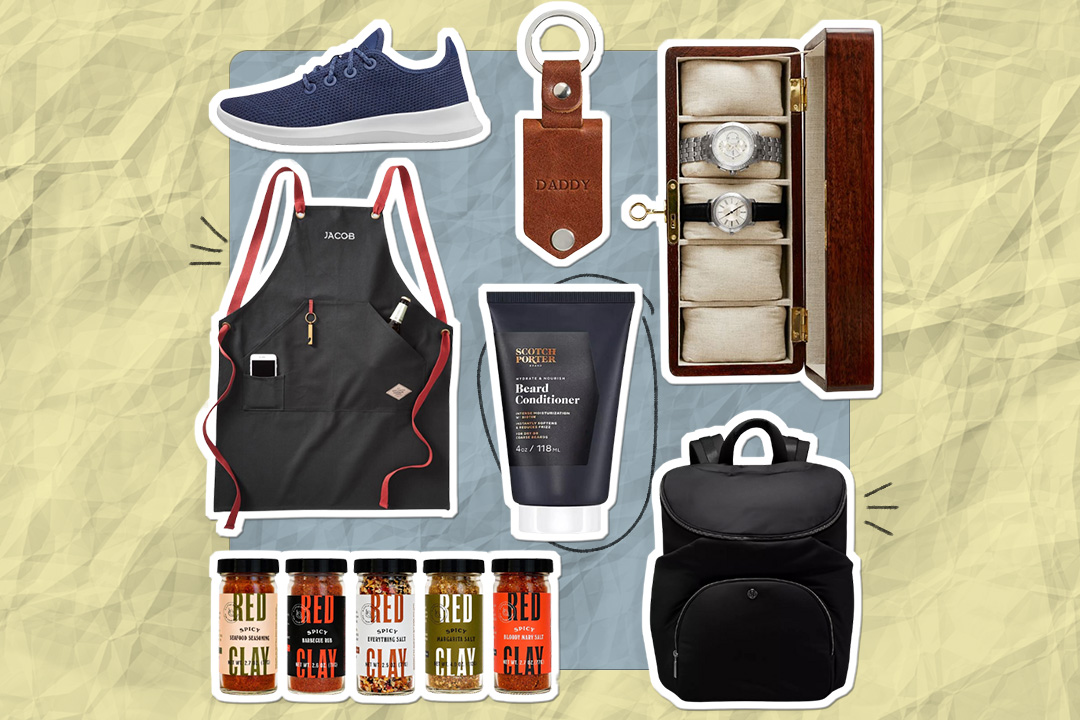 june 18 is coming up fast — have you started shopping yet? 😎
But back to Thanksgiving: It's a holiday all about gathering with the ones we love and giving thanks for what we have. During what has been some of the hardest few years, we should enjoy a moment to reflect on the good things we have.
If you're hosting Thanksgiving this year or simply want to bring joy and gratitude to your home, we've rounded up 26 decor items—everything from doormats to tabletop decor—that will bring a festive fall vibe to your home.
Doormats & Wreaths
Etsy | Sadler Designs Co
What better way to invite friends and relatives into your home than with this durable coir doormat? Plus, the pumpkin is cute for fall and Thanksgiving.
Target x Studio McGee
If you're not quite ready to dive headfirst into pine wreaths, look no further than this faux sorghum wreath, which has lovely neutral tones.
Etsy | Hamlin Row Shop
It's that time of the year to shout your gratitude from the rooftops—or, in this case, from the doorsteps. This durable doormat comes with a water-resistant backing.
Dining & Tabletop
Garlands & Artwork
Cozy Home Decor