It's the season of constant holiday changes. Halloween is in the rearview mirror, but before you dive headfirst into the eggnog and twinkle lights, take a moment for Thanksgiving. Instead of going straight for your Christmas tree, add some subtle Thanksgiving decor to your home. For the record, though, we're all for kicking the holidays off early. (We would never say no to tuning into a holiday hits Spotify station starting November 1.)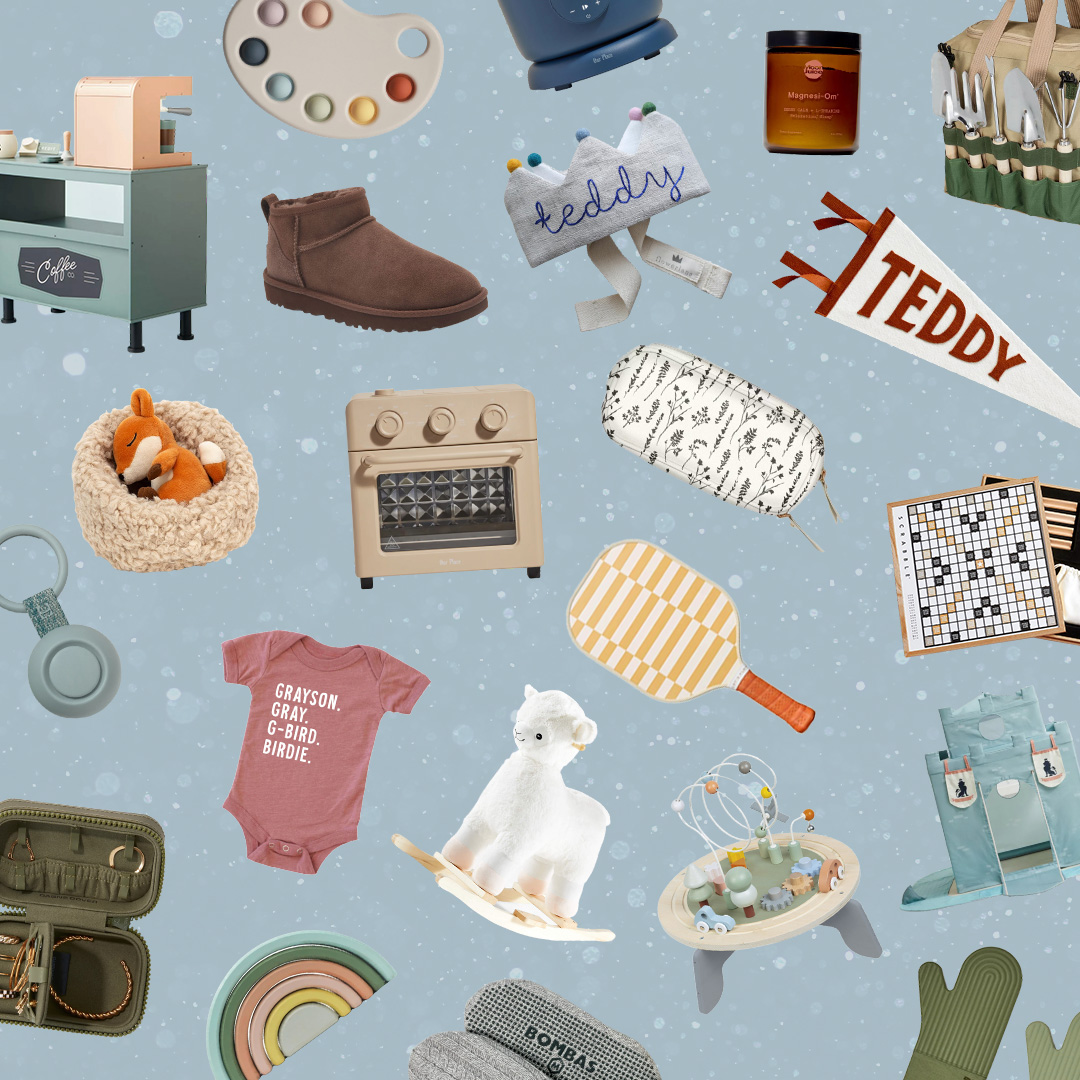 everything you need to ace holiday gifting this year 🎁
But back to Thanksgiving: It's a holiday all about gathering with the ones we love and giving thanks for what we have. It's always nice to take a moment to reflect on the good things we have and spend some extra time with family and friends.
If you're hosting Thanksgiving this year or simply want to bring joy and gratitude to your life, we've rounded up 40+ decor items—including everything from doormats to tabletop decor—that will bring a festive fall vibe to your home.
Doormats & Wreaths
Everyone knows that a festive front porch display greets your guests with a warm welcome. Now, you can complement your outdoor space by pairing a statement wreath with an adorable doormat—the perfect combination to revamp your front porch.
Dining & Tabletop
What makes Thanksgiving dinner so special—other than time with loved ones and delicious food, of course—are the thoughtful decor pieces that bring the table to life. From table linens to accent pieces, we've got you covered with the cutest decor that will add the perfect touch of fall to your Thanksgiving dinner.
Garlands & Artwork
Our editors swear by garlands as the ultimate hack to transform your home into a festive space. With adorable options to choose from, you can easily display these garlands and artwork as finishing touches to your Thanksgiving home decor.
Cozy Home Decor
The first day of November is your cue to switch your home decor to all things Thanksgiving-related. We've gathered the coziest decorations that will have your space feeling extra homey during fall—and the best part? Our picks are pieces that can be used for Thanksgiving and beyond!