Most of my friends and family already know I'm obsessed with TikTok for the funny videos and the clever hacks. Including hacks to help the one thing that never ends in our house: cleaning.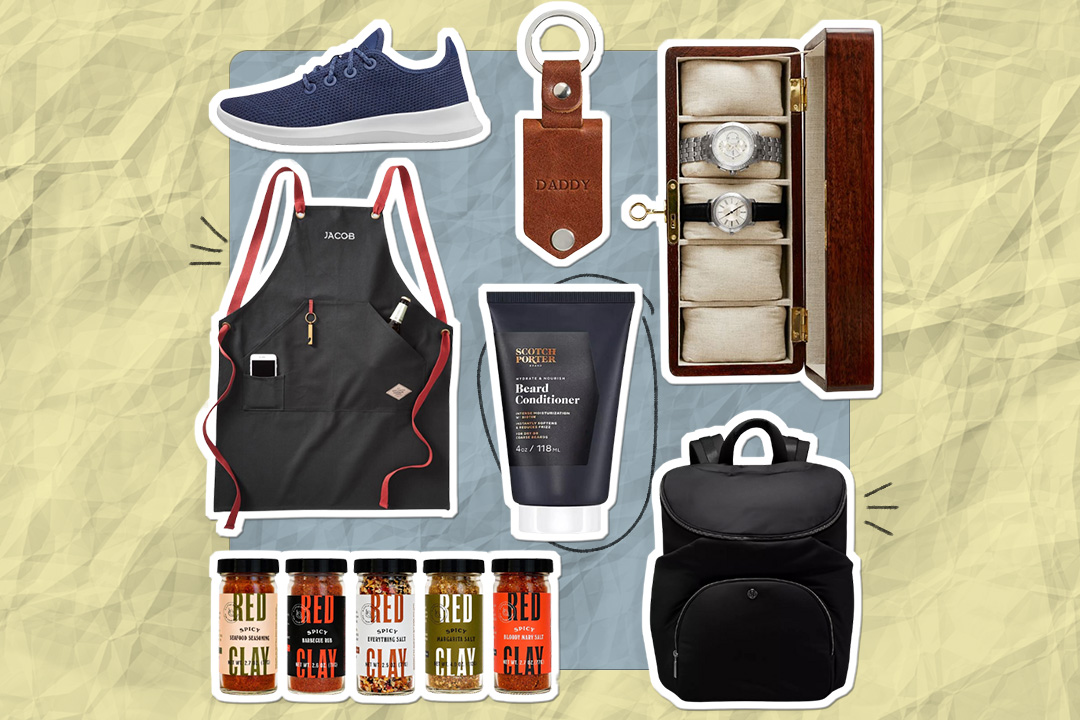 june 18 is coming up fast — have you started shopping yet? 😎
Now, I know that TikTok seems like more of an app for Gen Z, but it has so many great ideas to make cleaning and chores easier on the whole family. And as a mom of two boys who can make a mess if I leave them alone for just 30 seconds, I can vouch that learning new cleaning hacks from TikTok has helped our day-to-day (and even helped a stinky situation boy moms will understand—see #1 below). 
1.
Boy Mom Bathroom Hack to Save Your Nose by
@heathermo0529
If you have young or older boys, this is a wonderful hack to get the urine smell out of the bathroom floor. Simply spray shaving cream all around the bottom, and the smell will disappear. I also recommend having younger kids learn to pee sitting down to help prevent future accidents.
If you are looking for a low-waste alternative to paper towels and chemical cleaners, check out how well Nano Towels work! 
3. 
Bathtime Cleaning Hack by
@themoffers
I'm banging my head at how I never thought of cleaning the bathroom while my kids were splashing in the tub. It's an efficient way to help get cleaning done even with a hectic schedule, simply by multitasking. Of course, never leave young children unattended while they're in the water, but you can wipe down counters and pick up odds and ends while watching your tots playing in their bubbles.
4.
Multipurpose Scrubber Hack by
@trinydotweenie
Whether you're pregnant and have a hard time bending down, or you simply have a bad back, this scrubber will make cleaning hard-to-reach places so much easier.
5.
Hotel Curtain Shower Hack by
@momlikeaboss_
This simple hack will make your shower look cleaner and reduce your household waste. Simply switching out plastic shower curtains with hotel ones will make cleaning as simple as snapping and throwing them in the wash.
6.
Oven Cleaning Hack by
@mimnum_sumi
Did you forget to set a timer on your casserole and have cheese and sauce all over the bottom that you've been meaning to clean? Well, look no further for an easy oven-cleaning solution that avoids harsh chemicals.
7.
Cloudy Bottle Nipple Hack by
@echoreflecting
After my first child, I felt like I needed to buy a whole new set of bottles for my second child because no matter how many times I cleaned them they still looked cloudy. This simple method will have all your bottle nipples looking as good as new.
8.
Kids Artwork Organization Hack by
@jessicahaizman
From drawings to report cards, kids seem to have an abundance of artwork and papers that quickly piles up on the kitchen counter. This file organization method will not only keep papers organized but protected in reusable bins.