Offer a toddler a meal, and they're not interested; offer them the same thing, but call it a snack, and suddenly you've got their attention. I know—it doesn't make sense to me either.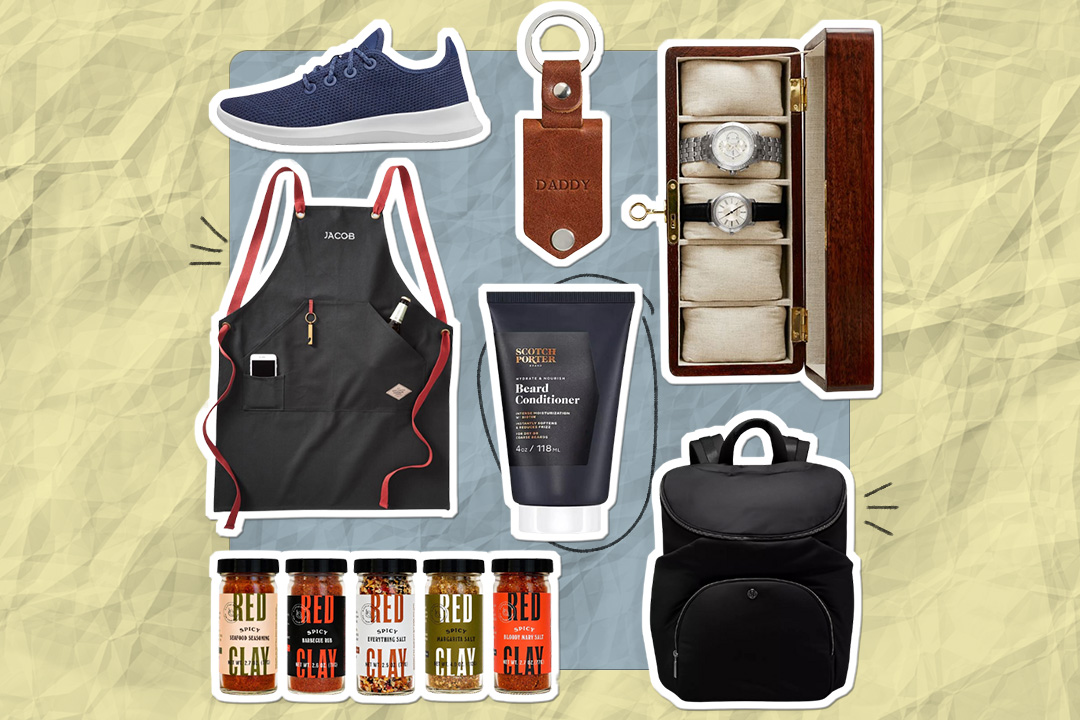 june 18 is coming up fast — have you started shopping yet? 😎
What I also know is that Trader Joe's has the good stuff when it comes to toddler snacks, many of which can double as sides at mealtime or desserts that your little one loves and you feel good about giving them. Whether you have a picky eater or all-you-can-eat type of toddler, finding new, healthy food that they actually like is a huge win for everyone.
Next time you're shopping at TJ's, be sure to check out our favorite 11 toddler snacks below.
1. Dried Fruit Bars
With a fruit-rollup-like consistency but without all the added sugar, these are great for a snack on-the-go or even a "treat" for dessert. Flavors include apple apricot, apple raspberry, apple mango, and apple strawberry.
2. Frozen Shelled Edamame
My toddler calls these "mommy beans." My kids love them, and I do too. They cook quickly in the microwave, and a half cup has 100 calories and 9 grams of protein, so it's a great snack option for parents too. I buy the non-shelled ones for myself.
3. Dried Banana Chips
If your kiddo likes chips as much as mine does, these are a great answer to that.
4. PB&J Bars
Not like a regular PB&J, these are cool PB&J bars with strawberry jelly. Bonus: they're gluten-free.
5. Organic Mini Cheese Sandwich Crackers
I'd be lying if I said I didn't like snacking on these too.
6. Frozen Colorful Carrot Coins
Vegetables are just more fun when they're rainbow-colored. These carrot coins steam quickly in the microwave, and my toddler loves that they aren't the standard orange-colored carrots.
7. Guacamole to Go
These individual guacamole packs are great to pack with lunches, take on-the-go, or serve with veggies.
8. Mandarins
I never leave TJ's without a bag of these. Perfectly toddler-sized and healthy too.
9. String Cheese
When it's fun to eat, it's more likely to get eaten. String cheese for the win.

10. Clif Kid ZBars
With flavors like chocolate chip and iced oatmeal cookie, these make good desserts as well as snacks.
11. Hold the Cone Ice Cream Cones
Speaking of desserts, these editor-favorites are the perfect proportion for toddlers when you want to give them a special treat. One cone has about 6 grams of sugar, so you'll avoid the sugar high too.