Our pantry is snack central. In an apocalypse, we could probably survive off cheese puffs and dried nuts for at least a couple of weeks. So, it's no surprise that when we have family movie nights, we take it to the next level with our snacks. From salty to sweet and crunchy to chewy, we've got a bit of everything for a couple hours of fun. (Currently, my daughter is obsessed with the Star Wars series. Finds Anakin whiny; loves Princess Leia, to no one's surprise.)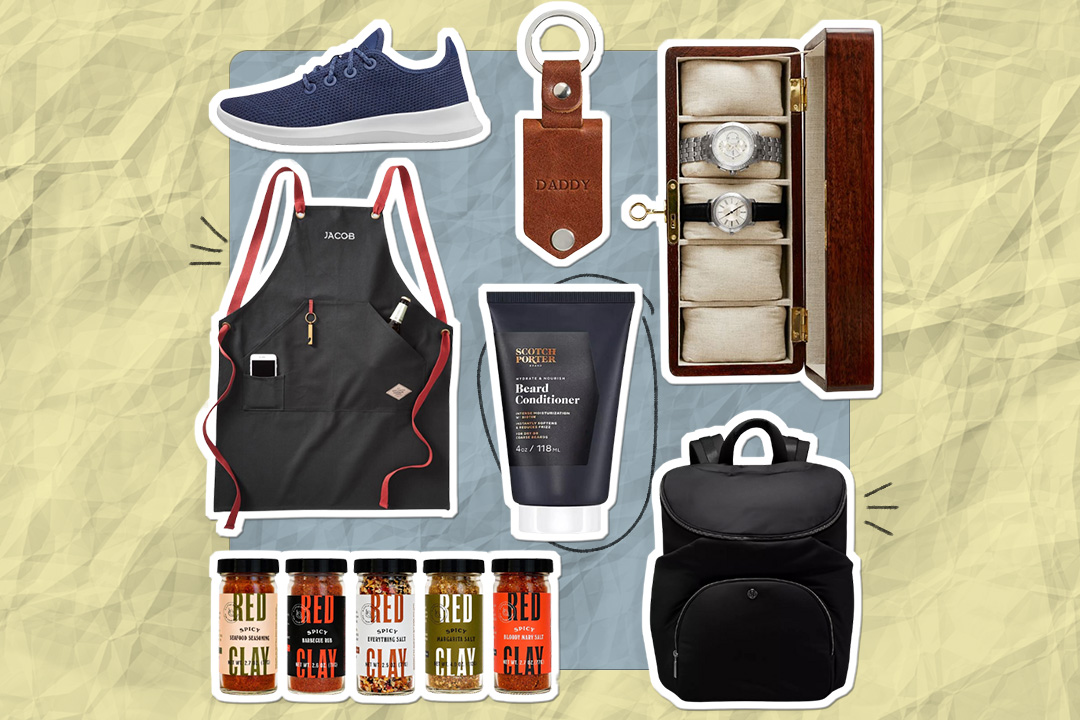 june 18 is coming up fast — have you started shopping yet? 😎
Imagine the whole in-home movie setup: a huge comforter on the floor, a fireplace casting warmth, and a wide array of nibbles within arms' reach. Our Trader Joe's isn't terribly close, so when I go, I pick up way more than I need at once. Since most of it is nonperishable, it can stick around until we're ready to pop on the TV.
These are my top Trader Joe's picks for a family movie night in! 
The Savory Snacks
Truffle Popcorn
I'm an absolute sucker for anything truffle-flavored—that umami, the bougie joy of it all. This popcorn gives me a little burst of fancy in my fun, and I cannot get enough.
Cheese (or Pimento cheese dip) and Crackers
It sounds pretty extra to say you have a go-to hard cheese, but Gruyère would be it for me. Nutty, salty, delicious—especially when plopped atop a pita cracker. The pimento cheese is just a tasty nod to my semi-Southern roots. Even my daughter loves a cheese-and-cracker plate!
Mini Pizzas
There are nights when we lump dinner and snacks together into a delicious array of finger foods that work as a full meal. I cut these Bambino pizzas into little wedges and top them with some fresh basil for a bit of freshness.
Peanut Butter Pretzels
To balance it all out, we'll add a nutty crunch with these tiny peanut butter-filled nuggets. They're just the right size to grab a handful during a tense scene!
The Sweet Treats
Chocolate-Covered Orange Sticks
Around the holidays, my mom would bring home those little chocolate oranges from the grocery store. I'd hoard my chocolate orange and eat a wedge every day, really drawing it out. These orange sticks are a more convenient version of that classic flavor profile, with a grown-up twist in the dark chocolate.
Red Licorice Twists
To be perfectly frank, I'm not a huge fan of licorice as a candy category, but my husband always sneaks these into our shopping cart, and now my daughter loves them too. They've become a staple for our movie nights!
Mini Ice Cream Cones
I think you're likely sensing a trend in my picks; anything small and bite-sized is an automatic throw-into-the-cart moment. These cones go lightning-quick in our household, so we just hope they're around when movie night arrives.
Lemon Bars
These bars remind me of those halcyon days of summer. You can almost taste the sunshine in every bite, and honestly, that sounds just about perfect right now. Luckily for me, I'm the biggest lemon fan in our household, so these are (mostly) all mine.