You probably just finished putting away the Christmas decor, and we're not trying to overwhelm you, but it might be time for some new decorations. And Valentine's Day is next! Unlike Christmas, Valentine's Day isn't a holiday most people are going to go overboard with when it comes to decorating, but adding little touches of red and pink are a fun way to celebrate this day of love.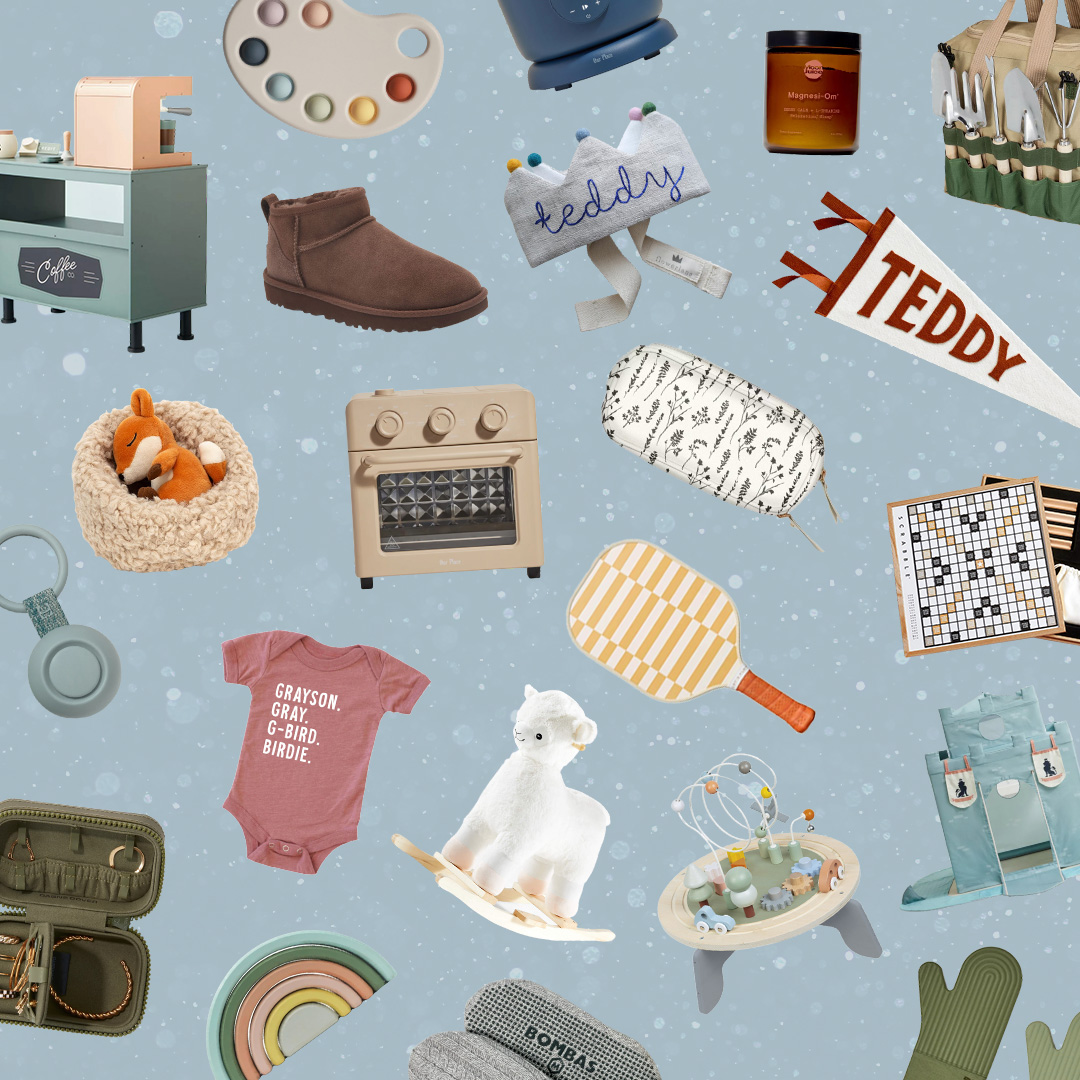 everything you need to ace holiday gifting this year 🎁
If you're planning to celebrate V-Day with your littles, give your space a fun, festive feel with Valentine's Day decor like garlands, pillows, wreaths, and doormats. Or buy special heart-shaped dishes for the V-Day treats you'll be baking up with your kids.
Here are over 20 cute Valentine's Day decor options to add to your home this February.