I love making resolutions every year, and an extra fun bonus is buying a few items that help support those goals. As a mom, resolutions can be hit or miss. Sometimes they feel out of your control when your schedule and much of your lifestyle is dictated by the tiny people in your life. Even if that's the case, it doesn't hurt to arm yourself with products that will help you be your healthiest self.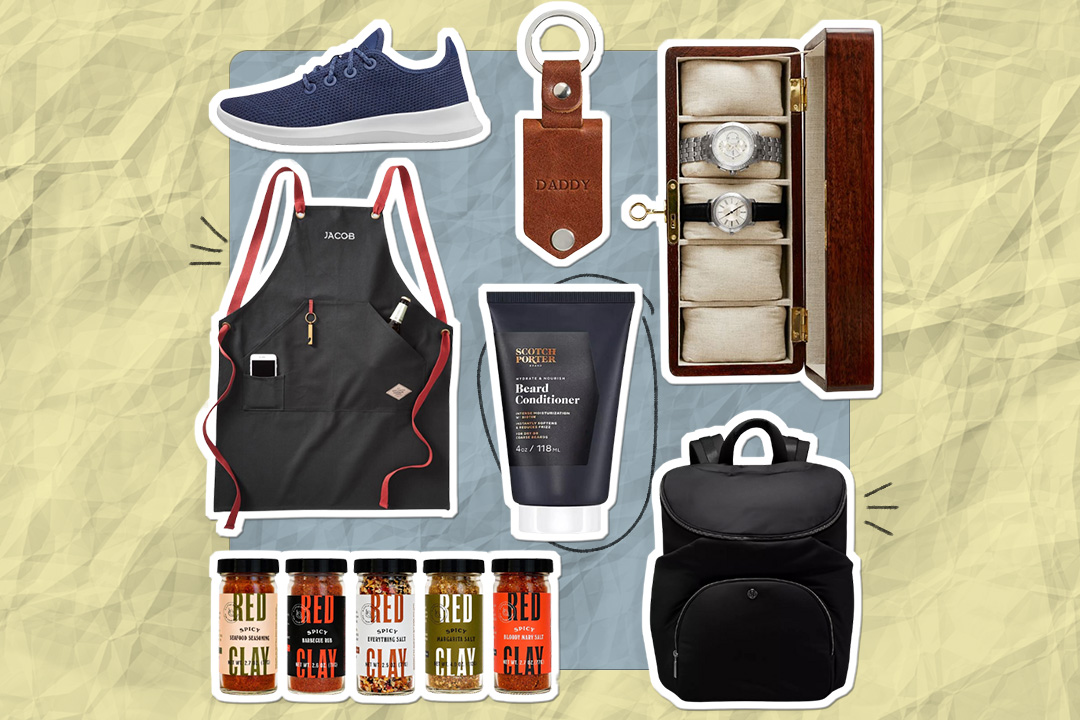 june 18 is coming up fast — have you started shopping yet? 😎
With three years of motherhood under my belt, my wellness resolutions have shifted. In previous pre-baby years, my wellness resolutions typically focused on things like intensifying my workouts, finding a new challenging race to train for, or radically changing my eating habits (who else has sworn off carbs come January 1?).
Now I view wellness in terms of appreciating what my body is capable of, treating it with respect and keeping it healthy, and including mental health in the full wellness package. And my resolutions reflect that.
If you're making a few wellness resolutions this year, we've rounded up 30 products that can help jumpstart and motivate your new habits. Of course we're not saying you need all of them, but if you need a little push to get your wellness on track for 2023, here are some fun items to treat yourself to as you focus on new goals for the year ahead.
For Fitness Resolutions
moving your body, stretching, and breaking a sweat
For Nutrition Resolutions
cooking more, experimenting in the kitchen, and creating nourishing meals
For Mindfulness & Sleep Resolutions
finding quiet, starting a meditation practice, and improving sleep habits