When my oldest turned 2, friends and family began poking me with questions about her car seat, all centering around the same theme: it was time, they said, to turn her seat from rear-facing to the forward position. Switching the direction of the car seat was a rite of passage on par with first steps and potty training—a small move that would allow my little one to feel big and excited for car trips. Except, cross this line too early, and the consequences are potentially dangerous.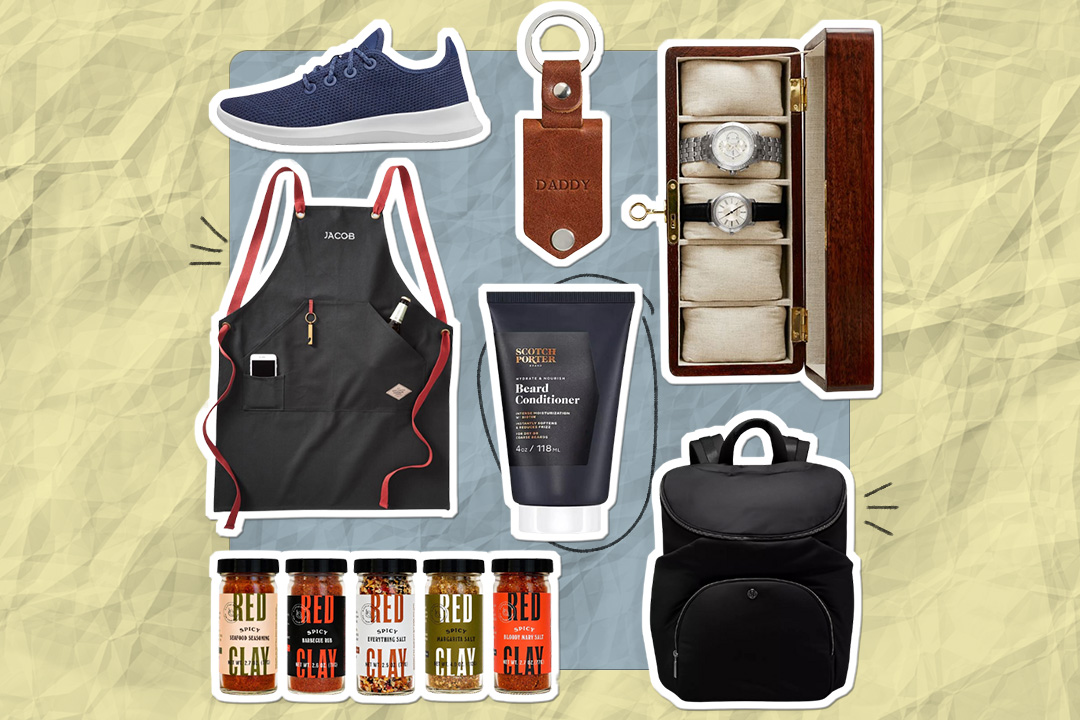 june 18 is coming up fast — have you started shopping yet? 😎
Prior to 2018, the American Academy of Pediatrics recommended that toddlers rear face until 2 years old, at which point the organization deemed it was safe to turn them forward. Now, the AAP has updated its guidelines, instructing parents to leave toddlers rear-facing until they have surpassed their car seat's weight or height limitations—regardless of age.
Rear-facing seats save young lives
The safest way for a baby and toddler to travel by car is in a rear-facing seat. Recent studies have shown that extended rear-facing car seats save lives. A 2007 study compiling national crash data from 1988-2003 found that children 23 months and younger who traveled in forward-facing seats were "significantly more likely to be seriously injured when compared with children in rear-facing [car seats] in all crash types."
Why? Babies' and toddlers' heads are disproportionately larger than their little bodies. It's an adorable trait, for certain, but it also poses potentially fatal risks when it comes to car accidents. When a child is forward-facing in a car seat, they are restrained only by the five-point safety harness, and their head and neck are free to lurch forward. Simply put, the weight of a child's head in an accident can put undue stress on their spinal cord, resulting in serious injury.
The bottom line
The bottom line is that rear-facing is safest for young children, as long as they still fit the height and weight requirements set forth by their car seat's manufacturer. Many companies now see this as a selling point, advertising extended rear-facing weight capacities and leg-room extenders. The longer parents can safely delay graduating to new car cseat milestones, the better protected their children will be.