Almost one full year into a pandemic and you'd think that I'd have this whole working-from-home lifestyle down by now. But I still don't. I go through waves of extreme productivity and wanting to get all dressed up for my coworkers on Zoom, right back to the old did-I-actually-change-out-of-pajamas-in-the-last-three-days? mindset.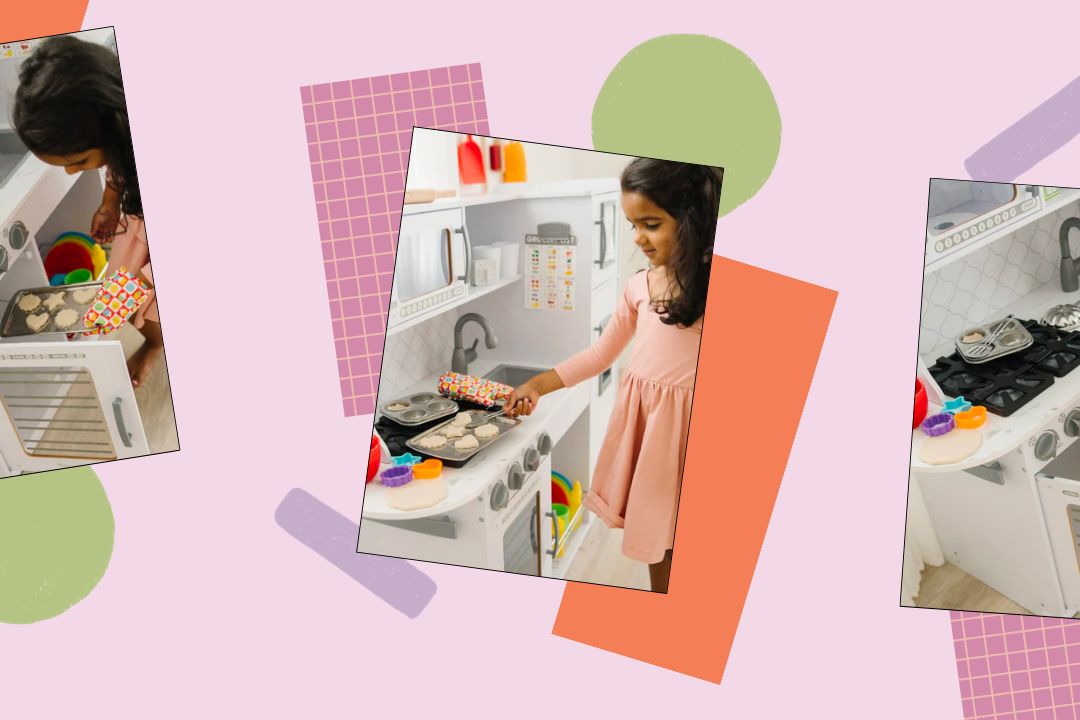 However, when I am in the middle of a sudden wave of motivation, I like to take advantage. I put on a cute outfit, make myself an iced latte, and think, "Hey, maybe this isn't so bad." When putting on real clothes, I've really had to narrow in on the pairs of pants that make me feel put-together, but are tolerable to sit in all day at my apartment desk.
I've found the perfect happy medium somewhere between elevated loungewear and pants that look like slacks, but are really just joggers pretending to be something they're not. Oh, and I try to stay away from buttons and zippers—we do not need that energy in our lives.
Check out our favorite mom-approved pairs of pants for working from home, along with how to style them:
Pull-on pants: with a tunic-length sweater and chic accessories
Ribbed lounge pants: as part of a matching loungewear set
Paper-bag pants: with a casual tee and sneakers
Elevated joggers: with a puff-sleeve sweatshirt and slippers