There's nothing that I love more than curling up with a good book, particularly during the winter months. The snow decorating the trees, the warm drinks, and a million-and-one candles being lit set a mood that is ideal for any avid book reader. And the best part? You can stay in all day. Like many, though, finding the perfect book can sometimes feel impossible.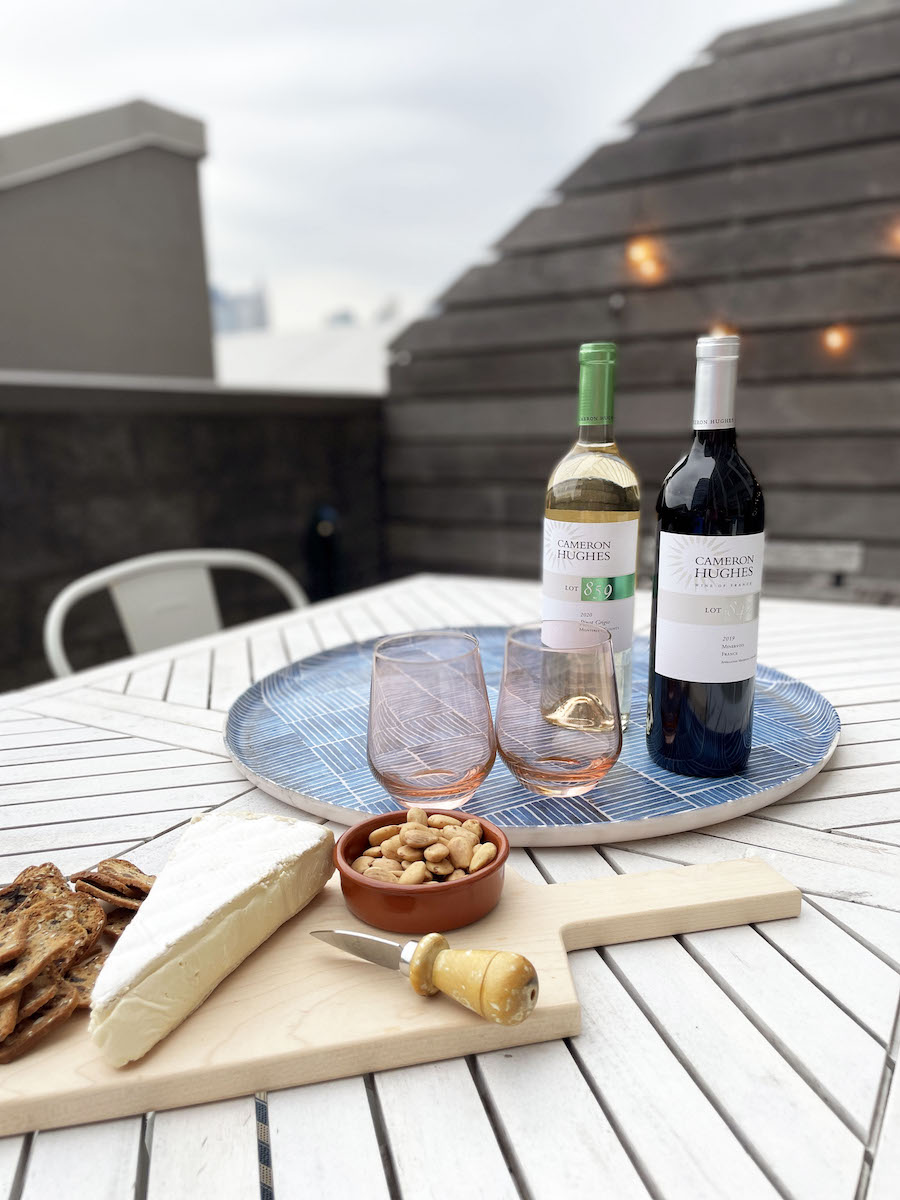 plus, the wines to go with them! 🍷
But rather than rereading some of my top shelvers this past winter, I put my foot down. No more blowing dust off an old favorite; it was time for a change. So I began book hunting. Throughout the past few months, I've scoured bookstore after bookstore, top lists for the year, and my friends' book collections to diversify my options with Young Adult titles. It was an unforgettable experience that ended in lots of "no"s but also some amazing gems!
To save you some time, I've compiled some of my favorites so you don't have to.
Here are some of the best YA Fiction novels you should read ASAP.