You're about to head out the door and your little one asks for a snack for the car. Or one of your kids ate an hour ago and want a snack, so then everyone wants one. We've all been in that situation before. Of course, you want to give your kids well-rounded snacks but, at the same time, our busy lives also call for a bit of convenience.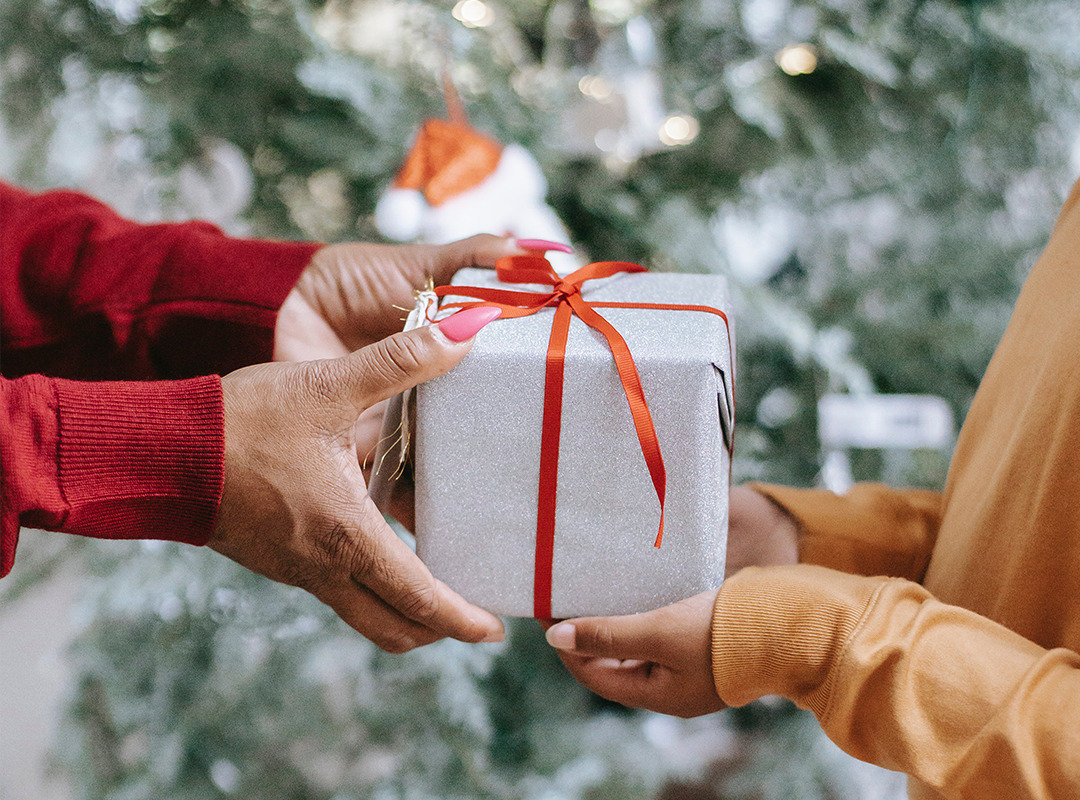 this makes gift buying so easy—trust us! 🎁
What's a mom to do? Try adding snack prep to your Sunday routine. A little bit of prep will help ease your what-do-I-give-my-kids-to-eat internal dilemma so you can quickly fill up their bellies and keep going with your day. Read on for 15 healthy snacks that are easy to make and give your kids the nutrients they need.