If you couldn't tell from the pumpkin spice lattes, school pictures, and Halloween costume inspo on Instagram, it's finally fall. It's been warm the last few weeks in Chicago, but it's finally getting chilly and we are ready for all the cozy sweaters.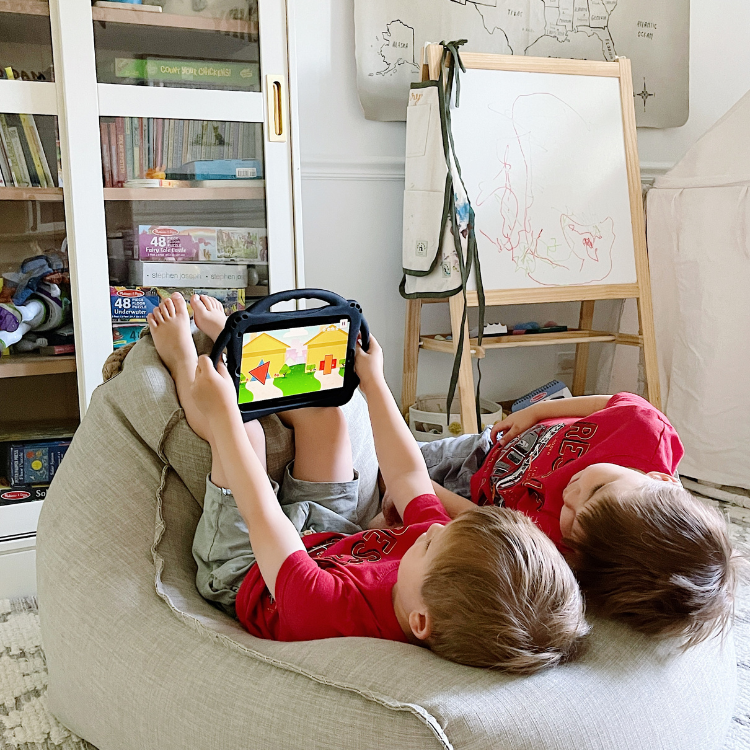 a pediatrician shares what she *really* thinks about LOs and screen time
The problem? Most sweaters are hand wash, dry clean, or spot clean. Which does not work when you have little ones. And let's be honest – with all the laundry we do for our kids, we're lucky if we have enough time to wash our own clothes, let alone hand wash them. Read on for our favorite machine-washable sweaters to get you through the cold weather. 
And like the true mom I am, here's my PSA – Always check the label for washing instructions. All of these sweaters are washable, but some require air drying.