Meal prepping is both the best and worst part of our weeks. On one hand, it's hard to have the motivation to spend a Sunday afternoon cooking; on the other, our week is so much easier when we do it. It's a great opportunity to make sure you have filling, delicious meals to count on every day — and a great way to ensure that is to incorporate ground beef into your meals. It's super versatile and inexpensive, and will pack a little protein into your day.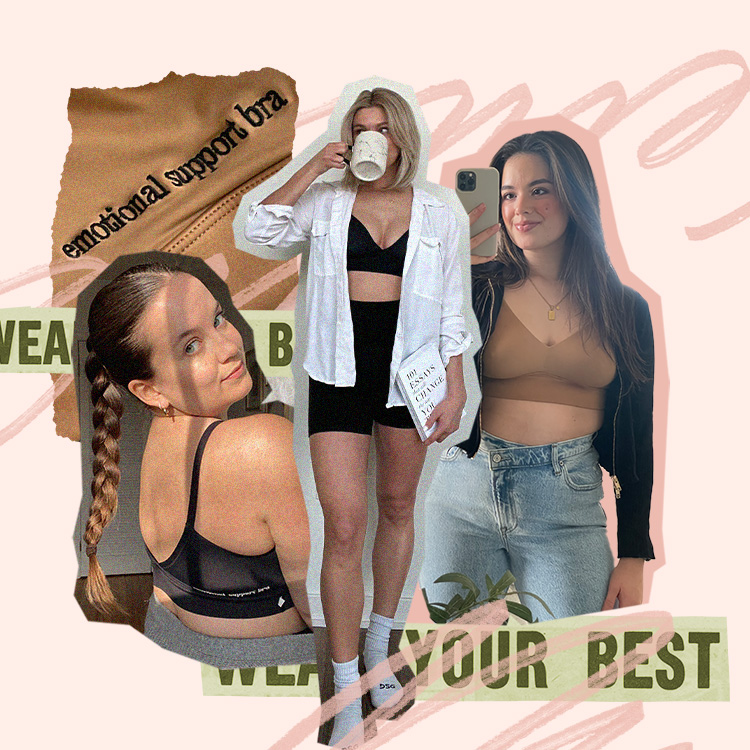 What are your favorite meals to meal prep with ground beef? Tell us in the comments! 
This article originally appeared on The Everygirl on October 7, 2018.