Ask any parent who has just been through the newborn phase and they'll tell you—sleep is something that you both lack and think about every day. Baby sleep is one of the most daunting parts of being a new parent and there is no way around the fact that as parents we lose sleep. So is the battle for sleep as a new parent a lost cause? Absolutely not! There's no magic cure for the lack of sleep during the newborn phase, but there are a few things (and baby sleep products) to consider when it comes to setting your baby and yourself up for success.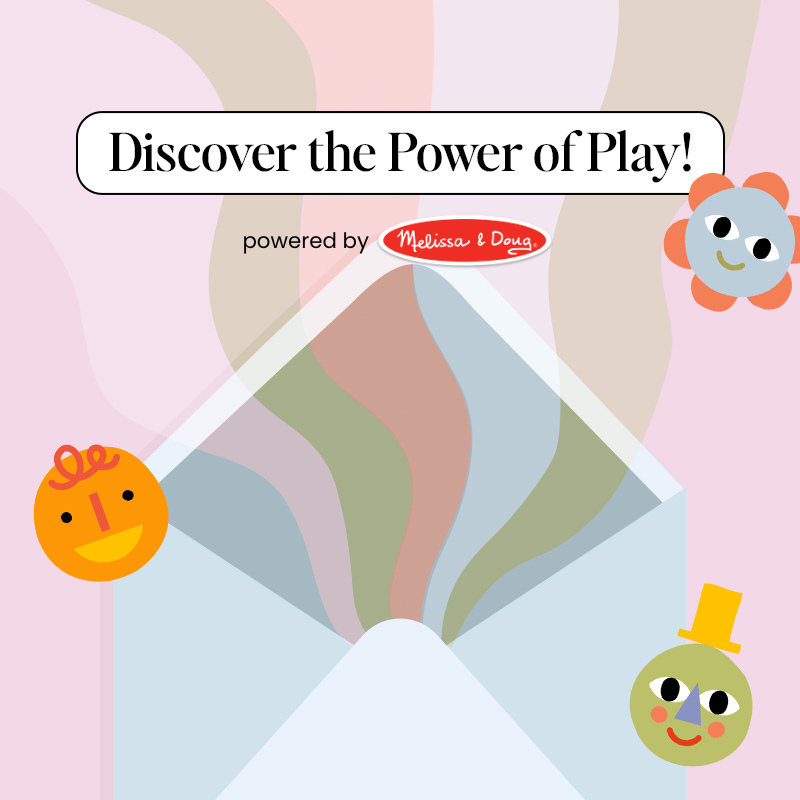 make the most out of every moment with your little one
"I highly recommend viewing their sleep as a puzzle and making sure all of the necessary pieces are in place," says Michele Wawerski, founder of Peaceful Littles and certified professional sleep consultant. While it's a reality that you'll have to get used to new sleep patterns, and definitely some sleepless nights, helping baby get into a healthy sleep routine is something you can help control when you take a few parts of that puzzle under consideration. According to Wawerski those factors are sleep environment, bedtime routine, schedule, soothing response, room acclimation, and consistency. "Pediatric sleep is a journey. Remaining consistent with a sleep plan will allow your little one to fall into a great sleep routine," adds Wawerski.
Don't get me wrong, we know that all we can do is try our best as parents, and not all babies or families are equal—so whatever works for you, is what you should focus on. But if you're looking for a few products to help baby sleep that will keep baby safe, cozy and perhaps even get you a few more minutes of sleep, you've come to the right place.
From bassinets to swaddle blankets, the best sound machine, smart monitor, and even a baby shusher (IYKYK!), these are our picks for the best baby sleep products to add your registry.
Creating your baby registry can be overwhelming, but we're here to help with editor- and expert-approved picks for everything you need for your new baby (and for you!) with our first ever Baby Registry Awards. Click here for our top picks for everything from bouncers to baby bottles.
Monitors & Noise Machines
Bassinets
Snoo
Parents who have been through the newborn phase with a Snoo agree this smart bassinet is a sleep saver—it responds to infant cries with soothing movement and keeps babies safely on their backs. It's a pricey investment in your sleep and sanity.
Halo Innovations
Two of our editors, and sleep expert, recommend this easy to use bassinet. The swivel feature allows for extra close sleep while still being safe during those first few months of baby's life.
Design Dua
A chic and portable Moses basket-style bassinet is a great way to keep baby snug and safe while they nap. This gorgeous basket, handcrafted in Ghana, can be used for storage or decoration when baby outgrows it.
Swaddle Blankets, Sleep Sacks & PJs
Crib Mattress & Sheets
Newton
This crib mattress tops our list for most innovative design—not foam or coil, this hypoallergenic mattress is made with a Wovenaire core that's 90 percent air and 10 percent food-grade polymer, providing the same comfort with more breathability.
Burt's Bees
Burt's Bees cozy jersey knit crib sheets come in many prints, and solid colors and are so soft for your sweet litlte one's skin.
POTTERY BARN KIDS
You'll need lots of crib sheets so a 3-pack that comes in great patterns and is comfy and cozy is a must.
Other Essentials