When my son was still an infant, I loved it when a new holiday came around because it meant an opportunity to experience another "first" with him. While he won't remember any of these firsts, they were great photo op moments we can look back on together. Halloween was no exception. I loved dressing up as a kid, and even as an adult, it continues to be one of my favorite holidays, especially now that I can experience it with my son. For his first Halloween costume, he was the cutest skeleton I'd ever seen (I'm biased, of course). But, there are so many cute options for baby's first Halloween costumes to choose from it gets hard to narrow it down.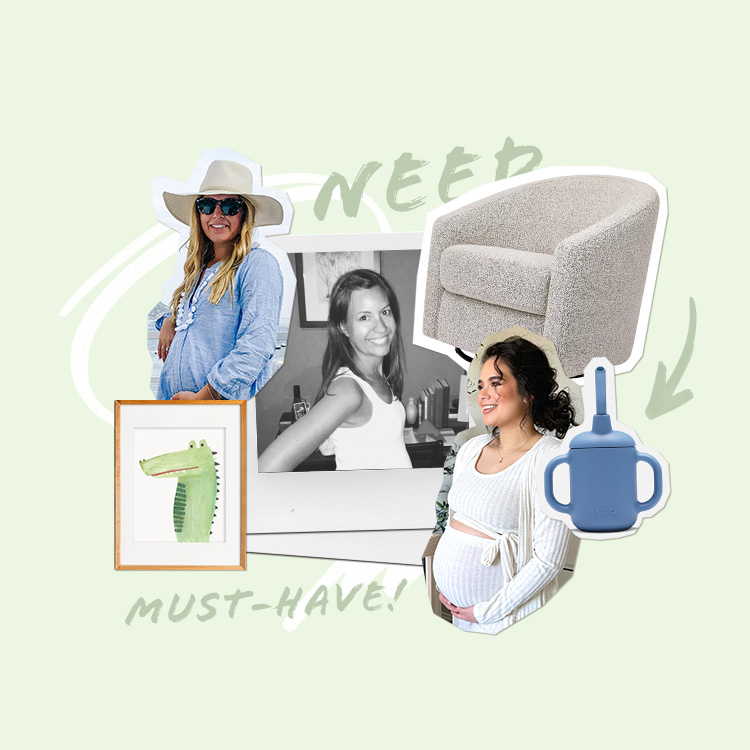 babylist has everything you need—and more! 💕
Do you go classic with a cute little pumpkin for your little pumpkin? A ghost bunting makes for a sweet and simple first Halloween costume that stands the test of time. But, as always, there are some fun trends to get in on like "It's Corn!," favorite characters, dragons and even Elvis! Shopping for a baby's first Halloween costume in 2022 is as fun as ever, so we went down the rabbit hole and did the leg work for you. We picked out 21 cute, fun, and even funny baby costumes that will get the whole family psyched about trick-or-treating this year.
Read on for 21 adorable costumes for your baby's first Halloween. 
This article was originally published in 2020 and has been updated for timeliness.