Kids love Halloween (OK, as adults many of us do too!). And right now is the perfect time to add a little Halloween spirit on your front stoop, in your living room, and in your kids' rooms.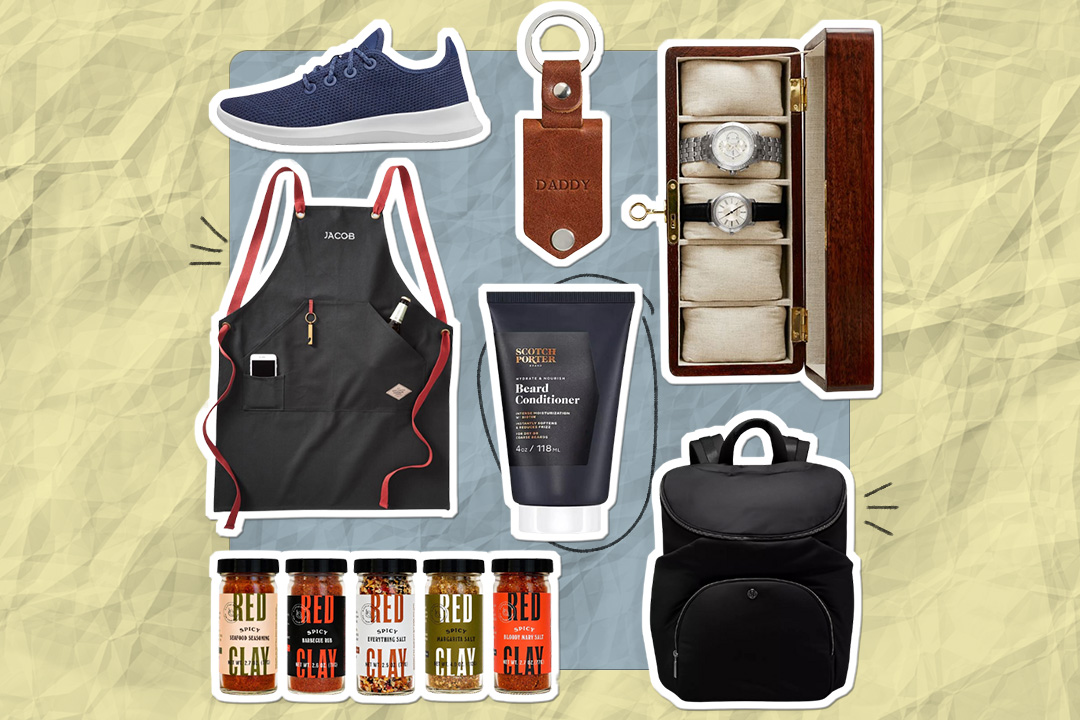 june 18 is coming up fast — have you started shopping yet? 😎
Bring in fun touches of pumpkins, skeletons, bats, and more—like Halloween garland and spooky cute art prints. Even if you're not hosting a huge bash or expecting a hundred kids to ring your doorbell, there's no reason not to make your home a Halloween haven. Instead, think about ways you can celebrate as a family, perhaps with a scary movie, a baking experiment, or fun crafts.
If you're looking for cute and festive Halloween decorations to add a splash of spooky to your home, here are our favorites. Plus, nearly half are from some of our favorite small business Etsy shops. Grab them now before they sell out!