Take a style cue from this summer's it-girl: Barbie. Yes, the childhood classic is front and center in the fashion world thanks in part to Greta Gerwig's upcoming film. Brands and shoppers alike are eager to bring Barbieland to life through clothes, shoes, and accessories. And of course, there are plenty of Barbiecore kids items to choose from as well. If you're not familiar, Barbiecore is the term coined to capture the bold style and carefree spirit of the iconic doll—and it's one of the season's hottest fashion trends.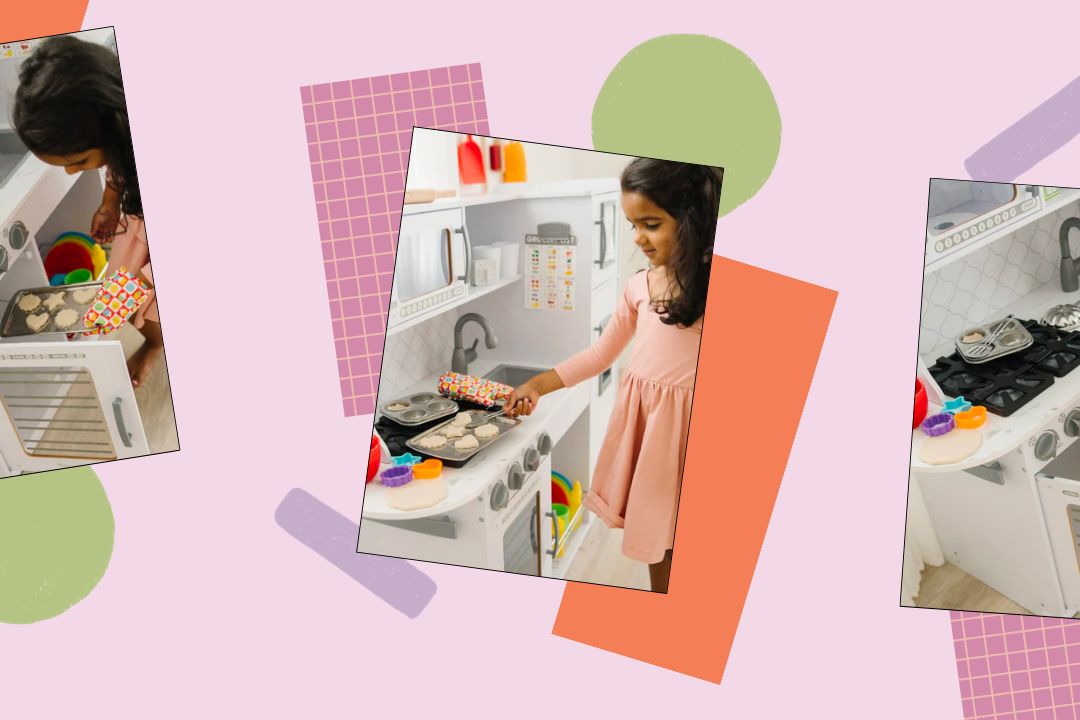 The world is crazy about Barbie, and with good reason! In fact, Barbie embodies a range of qualities that make her an ideal role model. She's kind, friendly, adventurous, and dares to achieve any goal she sets her mind to—and her friends and sisters are just as great. Personally, I welcome all the passion behind my childhood's favorite plastic girl. While it may be challenging to have a dream house in Malibu, California like Barbie, it's easy to channel her warm, fun-loving energy through fashion.
This season, many retailers offer vibrant pink and neon pieces, heels that create a Barbie toe look, and classic silhouettes a-plenty. I'm not complaining, because pink is always a fun color to wear, especially during the summer months. And of course, nostalgia has a prime role in current trends (looking at you, low-rise jeans). Thankfully, kids also get in on the fun doll-inspired looks. Barbiecore is truly a fashion moment that cuts across ages and genders.
I love the Barbiecore look for kids. From accessories to suitcases to play clothes, there are so many options for children to enjoy the joyful and bright aesthetic. It's almost as though the trend embodies the entire vibe of summer break. These trendy picks are totally fantastic for girls and boys at the pool. Packing for camp, and also a variety of other summertime activities.
Keep scrolling for 13 Barbiecore kids items to add to your child's closet this summer: