I have often found myself somewhere at the intersection of wanting to look cute by wearing a dress, but simultaneously wanting to experience the comfort of a great pair of lounge pants. Luckily for me (and all of us), something exists right at that intersection: the jumpsuit. Yes, jumpsuits are incredibly comfortable and super versatile—they can be dressed up or down (keep scrolling to see how).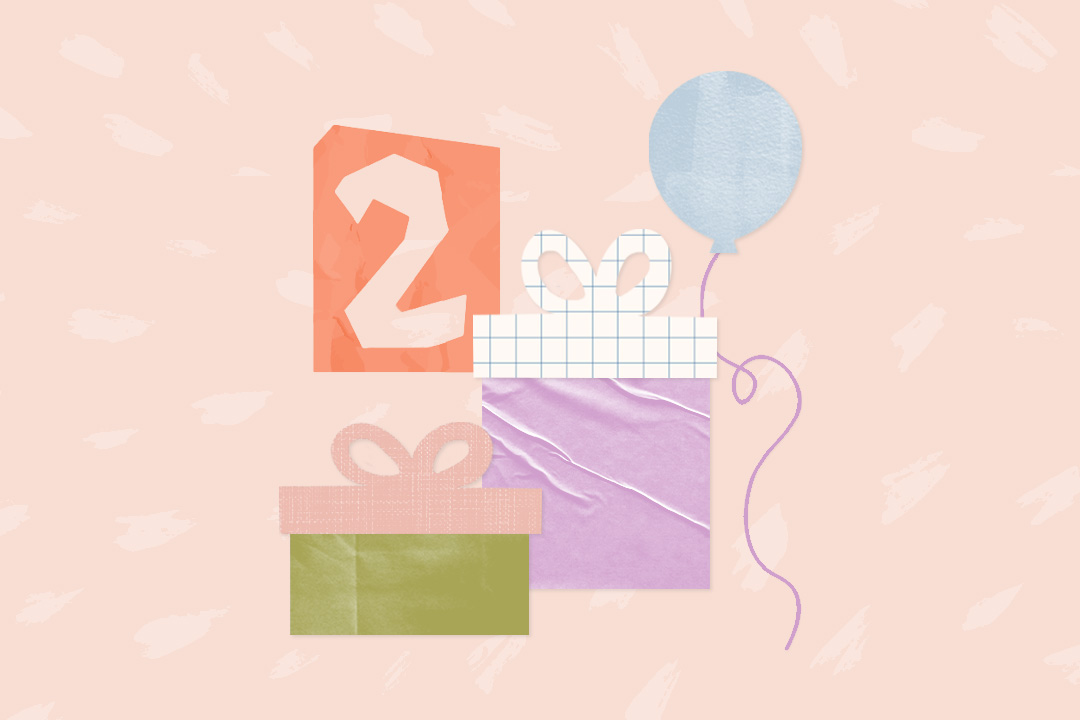 a LO in your life will love these! 🎁
And we can't forget about the insanely chic cousin of jumpsuits: overalls. Paired with a tee and fun accessories, wearing a pair of overalls will have you looking like the most effortlessly cool mom on the playground. Something about being able to just throw on your favorite jumpsuit or a good pair of overalls makes you feel like you tried to look put-together without really trying at all.
We rounded up our favorite jumpsuits and overalls on the internet, so finding your new summer staple is really as easy as adding to your cart. Trust us, you'll be living in these (read: trying to keep up with your kids through all of their summertime activities) all season long.
Check out our favorite mom-friendly jumpsuits and overalls (including maternity options!), plus how to style them:
Comfy Jumpsuits
If you'd like to feel like you're wearing pajamas but look insanely cute, a comfy jumpsuit is the perfect choice. These jumpsuits are easy to throw on by themselves or with a basic tee underneath, making them an ideal choice for a mom on the go. Complete the outfit with some sporty accessories for the cutest athleisure look.
jumpsuit / sneakers / belt bag / sunglasses / claw clip
Structured Jumpsuits
Ultimate comfort meets chic style in a jumpsuit with a little bit of structure. Whether it has a utility look or a defined waistline, these jumpsuits will be your go-to for everything from weekend activities with the kids to brunch with your girlfriends or date night with your partner. Dress it down with sneakers and a jean jacket or up with heels or sandals and nice jewelry.
jumpsuit / jacket / sneakers / bag / sunglasses
Full-Length Overalls
In case you missed it, '90s trends are back in full swing—including overalls and shortalls. We absolutely love how playful yet chic a good pair of overalls is, especially in a fun color like ecru. Paired with a feminine puff-sleeve blouse, sunnies, and your favorite sandals, this is an adorable and functional look that will have everyone complimenting your outfit.
overalls / blouse / sandals / bag / sunglasses
Shortalls
Nothing says "a summer day at the park" quite like a pair of denim shortalls. Paired with a cute graphic tee, sandals, and a baseball cap, this look is not only comfortable enough for running around after your little ones, but it's also stylish. If you want a dressier look, pair your shortalls with a floral blouse or your most flattering tank and a cute pair of sandals.
overalls / t-shirt / baseball cap / sandals / backpack
This article was originally published in May 2021. It has been updated for timeliness.