A stroller is likely one of the biggest baby gear investments you'll make as a parent, and for good reason! A stroller that works for your lifestyle makes it so much easier to get out of the house with your baby and makes going out more enjoyable for everyone. The good news is that with so many options out there, there's sure to be one that checks all the boxes for your family.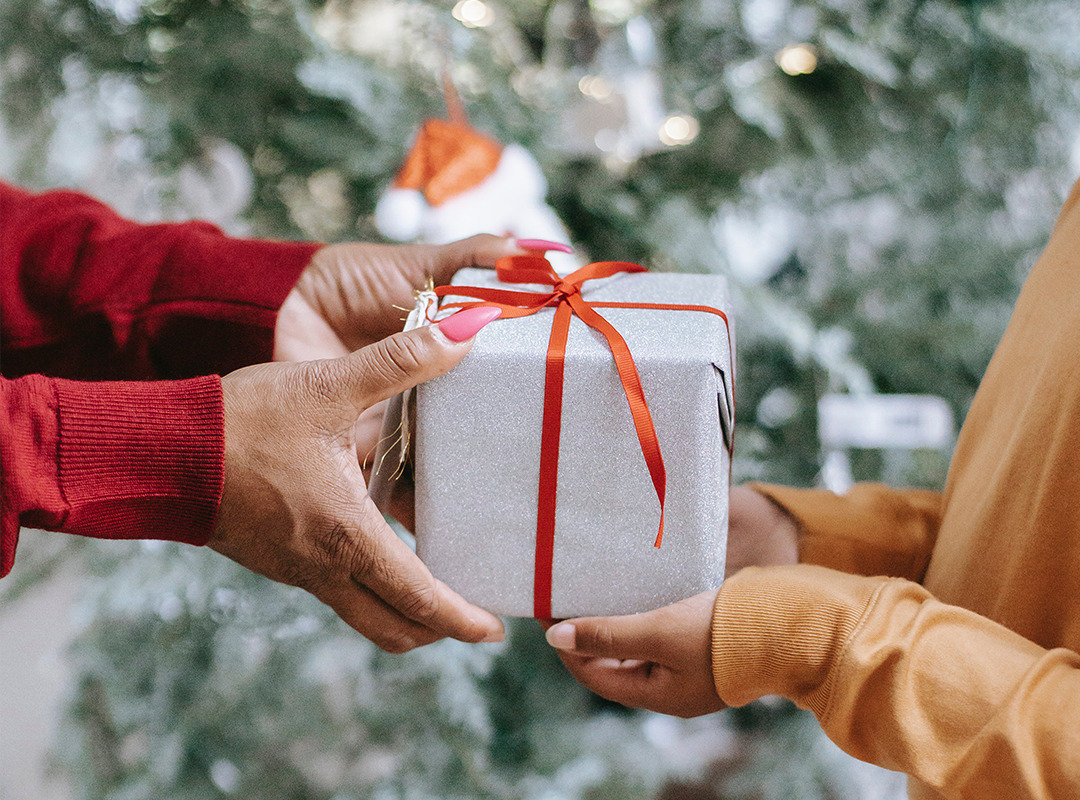 this makes gift buying so easy—trust us! 🎁
With a lot riding (pun intended) on the line, it's no wonder many parents spend a lot of time researching strollers. Whether you're looking for a lightweight stroller that travels well or a convertible stroller that can grow with your family, we're here to help! We've gathered up a list of the best strollers for a variety of needs and budgets in order to help you narrow down your choices.
Best Baby Strollers of 2022
The City Mini is a bestselling stroller and a parent-favorite year after year. With its compact design and signature one-hand fold, this stroller makes it easy to take your baby anywhere. Priced under $300, the City Mini offers a lot of value for the money and can be used with a wide variety of infant car seat brands.
If you are on the go a lot, consider a car seat and stroller travel system. The Britax Click and Go system works together seamlessly to take your baby from the car to the store or the park. The best part? The stroller is designed to work for babies from birth to 55 pounds, meaning it will last well into toddlerhood.
Strollers aren't exactly known for being easy to carry around, so if you're looking for a truly lightweight option, check out the Graco NimbleLite. It weighs less than 15 pounds but still has all the necessities such as a large storage basket, parent cup holder, and large canopy. It can also be used with an infant car seat.
Best Budget-Friendly Stroller: Chicco Bravo
The Chicco Bravo offers many of the same features of more expensive strollers but for a fraction of the price. It has a sleek design, complete with a large storage basket and a removable UPF-rated canopy. The toddler seat comes off, turning the stroller into a lightweight car seat carrier.
multiple colors available
The City Mini GT2 Double Stroller makes it easy to get a baby and toddler around. It's compatible with an infant seat and features a one-step in-seat fold design. The best part? This double stroller fits through a standard doorway and is surprisingly really easy to push around. It also comes with all-wheel suspension, forever tires, and UV 50+ canopies.
The Summer Infant 3D Lite stroller offers all of the features you'd expect from a stroller but is packaged in a convenient, lightweight form. It's great for trips to the zoo, running errands, or traveling. It has a removable canopy with a sun visor, a large storage basket as well as an easy-to-fold frame and carry strap.
If you're looking for a stroller that truly grows with your family, look no further than the UPPAbaby Vista. Designed to transport up to three children, the Vista can be configured into countless combinations, fitting the needs from infancy to toddlerhood. While it does come with a higher price tag, it features premiums such as full-grain leather details and includes an infant bassinet. Deciding whether to choose the UPPAbaby Vista or the Mockingbird? Check out one editor's honest review of both strollers.
Best Travel Stroller: Nuna TRVL
Designed with travel in mind, the Nuna TRVL stroller is compact and self-folds with the touch of a button. It has multiposition recline capabilities and a UPF 50+ canopy, ensuring your little one is ready for whatever the day brings. Carry it easily through the airport in the included travel bag. The Nuna TRVL is a bit more expensive than other lightweight strollers but potentially worth the investment if your family travels a lot.
The BOB Gear Revolution Flex 3.0 jogging stroller is loved by parents and running experts alike. Its suspension system and air-filled tires work for long distances and for all terrains. The handlebar is adjustable and the front wheel locks for stability. It also features a "peek & chat" window on top so you can check on your child without stopping your run.
Wagons are the latest stroller trend and are great for carting around kids and all of their things! Likely more suitable for toddlers, the Evenflo Pivot Xplore wagon has dual canopies and can be pushed like a stroller or pulled like a wagon. It folds up easily and has an integrated child tray that would be perfect for sharing snacks or toys.