Just like there's an endless list of bottle options for babies, there's also an overwhelming amount of cup options for when your baby is ready to transition to a "big kid cup." Maybe your child preferred certain bottles and refused others. The same thing could happen with sippy and straw cups. Take it from someone who has a graveyard of rejected sippy cups hidden in the depths of the kitchen cabinets. Toddler cups are not one-size fits all.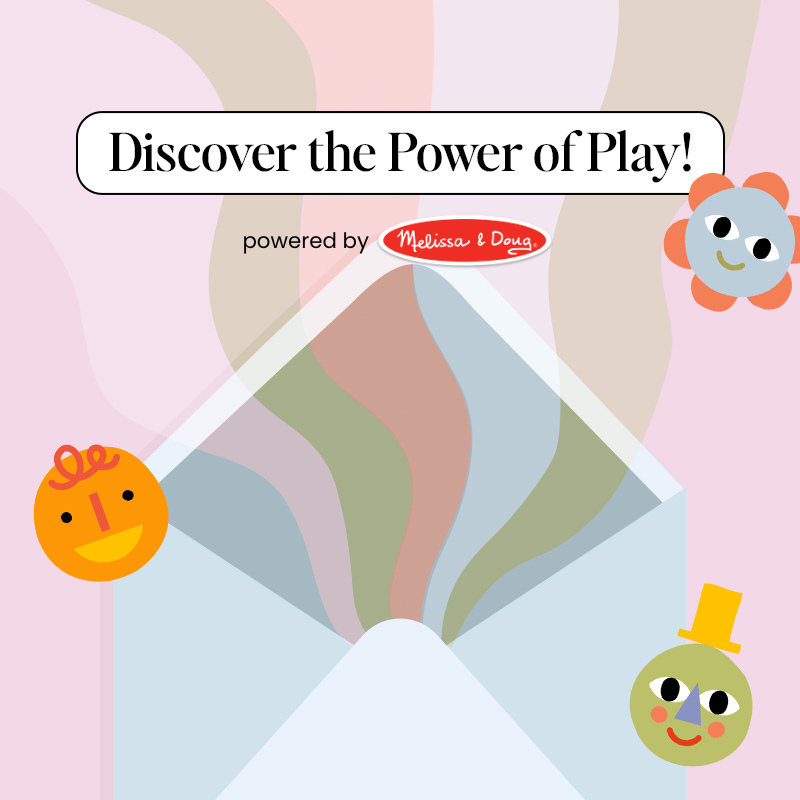 make the most out of every moment with your little one
It can be overwhelming to sift through all the options. If you don't know where to begin, there are a few categories you can choose from. There are straw cups, weighted straw cups, open cups, 360 degree cups, spout cups, and more. The different styles offer unique benefits for toddlers as they transition away from being breastfed or bottle-fed.
So here's where we come in. We've got the 411 on all-things toddler cups. Learn when your kiddo might be ready for one, how to make the transition, and a few of our favorite options.
When should you introduce a cup?
According to WebMD, it's recommended to move away from bottles at about the 1-year age mark. However, it's still OK if you don't make the transition at that exact time. The American Academy of Pediatrics recommends phasing out the bottle between 12 and 24 months of age.
While a bottle often offers comfort and is something your baby is used to, using bottles past the recommended age can lead to tooth decay and could change the positioning of your child's teeth. Drinking a bottle while laying down can also lead to ear infections. So even if your little one is attached to their bottle, you'll want to start working on the transition to remove it from their daily routine when they're around 1 year old.
How to make the transition from a bottle to a cup
It can be challenging for little ones to switch to another type of cup, which is why it's great that there are so many options. Test out a few and let your child experiment with them. It may take some time and will be frustrating and messy, but they'll eventually learn how to use a straw and how to properly sip from an open cup. Since there are a variety of cup styles, it's a good idea to let your child try a few different ones so they can master the various techniques.
As you're shopping around, look for cups with weighted bottoms to reduce spills, ones that have weighted straws, ones that are spill proof (kids are known to wildly throw around their cups), ones with handles for easy holding, and ones that offer a soft material to protect your child's teeth and gums.
Our toddler cup recommendations
If you're feeling ready to make the leap into toddler cups, here are some we recommend trying. Note: while we recommend the following cups, it's always best to discuss with your pediatrician for their recommendations as well.