Summer often begins the season of sunkissed family photoshoots. Maybe you're already looking for perfectly coordinated breezy outfits for a beach location or neutrals for a natural summer backdrop, or maybe you prefer the changing colors of fall leaves as the background for your family cuddled together with cozy sweaters and a little plaid.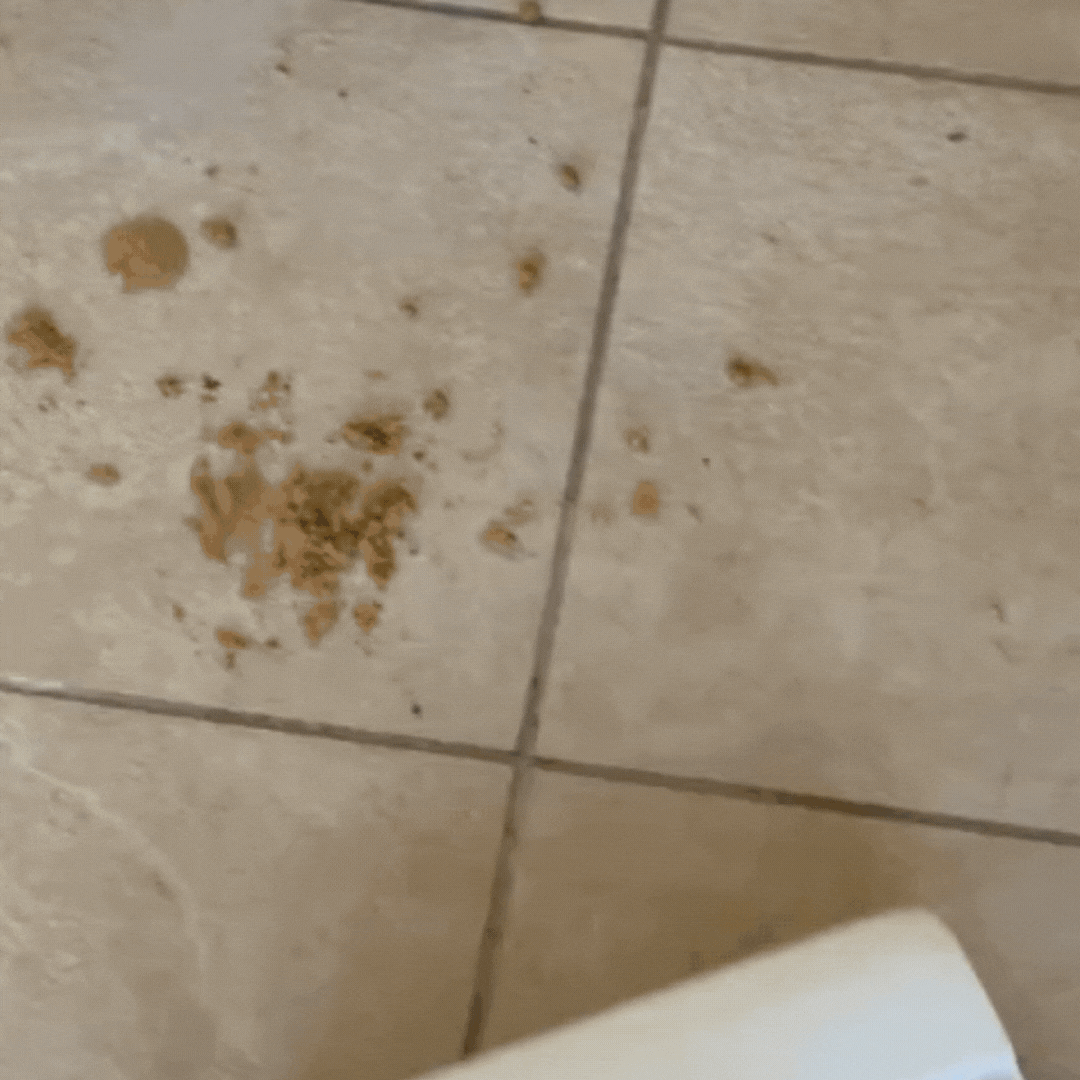 read our honest review—plus, get it for $100 off for a limited time!
Family photo sessions are certainly a great way to knock out holiday cards and grandparent gifts, but sometimes, it's fun to explore other ways to capture your family at this moment in time. Last year, I gifted myself a custom watercolor of our family, including our dog, and I love it!
If you want to try some alternates or complements to this year's family photo session, or if you're looking for a unique personalized gift, these options can add a little something extra to your family gallery in your own personal style.
1. Modern Family Portraits
Sure, family paintings have been around for centuries, but today's marketplace has oodles of options and styles that are easy to customize. These original works are as unique as your family. Depending on your preference, watercolors or custom illustrations offer an updated take on the traditional family portrait.
2. Cross Stitch Family Portraits
These super cute and creative family portraits can showcase your family's personality or could even celebrate family milestones. I love them hung in the original wooden sewing hoops to add shape and texture to a gallery wall while staying true to their hip and quirky vibe.
3. Classic Custom Silhouettes
Custom silhouettes stand the test of time. In fact, I just noticed them on the walls of the Banks family home in the original Mary Poppins. Most silhouette artists are able to create your custom cutout from a photo, so snap a pic of your sweetie's profile, email away, and enjoy a classic keepsake in the form of wall art or jewelry.
4. Chic Custom Illustrations
Jamel Saliba is an Etsy-artist on the rise, who has worked with Bloomingdales, Reebok, and Hallmark and has been written about in Forbes. She can customize her sketches with hair and skin color for a personalized, frame-worthy print.
5. Whimsical Custom Artwork
From artful illustrations to original oil paintings, these unique fine art pieces could fit well in a nursery or above the couch in your living room.