Good art can be life-changing. It can push your buttons, soothe your soul, and ask the right questions. But perhaps most importantly in our current climate, art can be a great connector—bridging the gap from one person's life experience to another. Simply put, we read to understand; we hang art to feel.
And why should these great lessons be confined to a library shelf or a gallery wall? Especially in this day and age when online destinations like Instagram can be hubs for artistic exchange? Why not fill your feed with accounts that promise to fill your soul—lifting your spirits, challenging your mind, and expanding your horizons?
To this end, we've compiled 9 swoon-worthy accounts—all by remarkably talented women of color. Check out their Instagram accounts that prove, once and for all, that social media can be a place of supreme inspiration.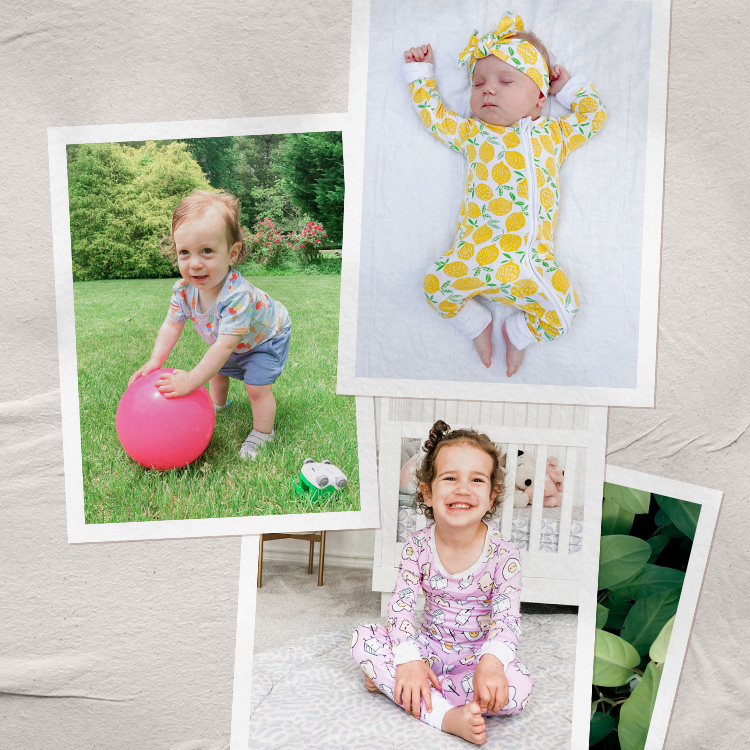 it's more than just their cute PJs... get ready to add to cart! 😍
Davis is a multimedia visual artist, applying her considerable skill and keen eye for beauty to drawings, sculptures, performance art, and textiles. Dive into her feed for a look at some of her latest work in all its stunning and eye-opening glory. 
The New York Times bestselling author behind Meaty, We Are Never Meeting in Real Life, and Wow, No Thank You, Irby is a delight to read anywhere you can find her. From her Instagram, you can expect the same unfiltered, irreverent humor on display in her books—alongside sweet glimpses into domestic life at home with her wife. 
An illustrator, photographer, and art director, Ivory makes use of this feed to showcase work that's at once soothing and unforgettable in its beauty. Scroll through and get ready to bookmark almost everything you see.
An author, illustrator, and filmmaker, Harrison's work for children has held its own on The New York Times Bestseller list. Her beautifully illustrated books tell the stories of brave, innovative, and visionary voices throughout history—and she's also the woman behind the artwork of Lupita Nyongo's children's book Sulwe. 
A six-time novelist and prolific short story writer, Adichie is best known for her national bestsellers Americanah and We Should All Be Feminists—the latter of which stemmed from her wildly popular 2012 TED Talk. Tune into her Instagram to witness this Nigerian-born writer take over the world, in seriously enviable outfits to boot. 
Lander is a painter with an exceptional process. Each of her pieces goes through a unique journey, as she photographs her subjects and ultimately renders their likeness in an intricate collage of individually dyed watercolor pages. Take a peek through her feed for a behind-the-scenes look at her incredible process and up-close views of her pieces.
To follow this bestselling author on Instagram is to enter into a world of pure delight. Reid is the writer behind the hit novel Such a Fun Age, and her voice is just as sharp and addicting in photo captions as it is on the page. She's also just downright likable and super funny, making for one of our favorite follows. 
Bracey is a Chicago-based visual artist specializing in oil painting. Her work centers on the female experience and seeks to capture quiet moments on canvas. As she was quoted in The Glossary, "Body language, movement, [and] expression are all narrative tools that allow me to celebrate the power and vulnerability of women."
Scroll through Martin's feed for a visual feast of her latest work—deceptively simple black and white line drawings and large-scale pieces. 
Antoinette was once dubbed "the Maya Angelou of the Millennial Generation," earning high praise from Forbes. A deeply impactful poet, she fills her feed with thoughtful commentary on daily life, writing prompts, and snippets of memorable poems.